Honda Cars India launched the Brio Exclusive edition a couple of weeks ago. The limited edition Brio features an all-black interior, for a sportier look.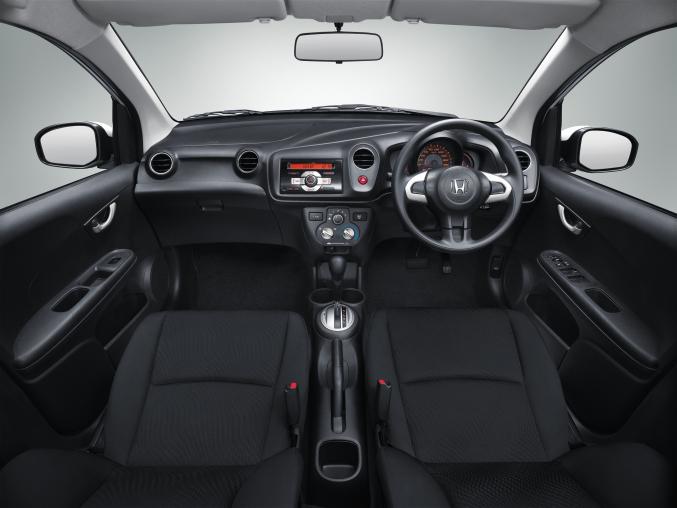 Honda Automobile Thailand have now rolled out a black interior theme on the Honda Brio and the Honda Brio Amaze. The black-grey interior color combo replaces the dual-tone beige interiors, also used on the Brio and Amaze in India. The door armrest covers, audio panel and gauge covers will now be seen in a black color.
On the higher variants of the Brio, the V MT, V AT and V Limited AT, and the top-end variants of the Amaze, the V MT and V AT, Honda will also offer the seat upholstery in a black color while the door handles sport a metallic finish.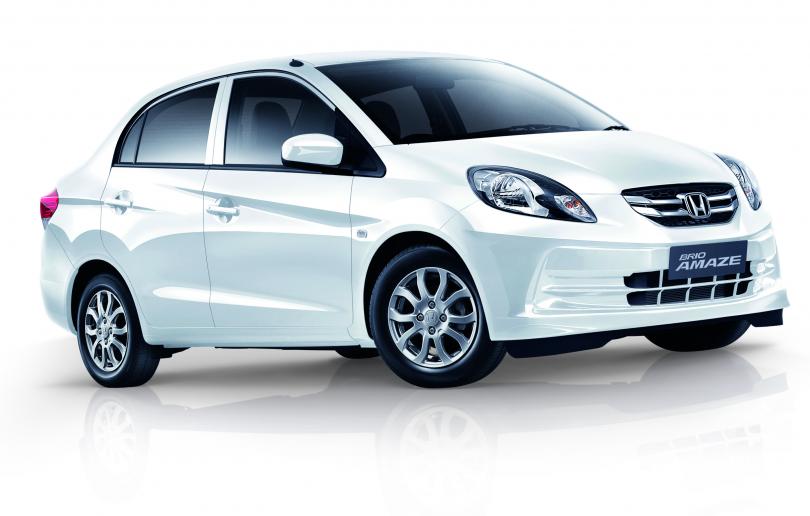 Only on the Brio Amaze, Honda will let you choose between this black interior and the conventional beige interior. Either way, the price remains the same.
There are absolutely no exterior changes on these updated cars. Needless to say, the mechanicals also continue unchanged. Power comes from the 1.2-liter i-VTEC engine producing 90hp (slightly retuned for the Thai market) and the average fuel economy stands at 20km/l.
Transmission options include a 5-speed manual or a CVT automatic gearbox. Note that in India, Honda offers a conventional 5-speed automatic unit.
Honda Brio And Honda Brio Amaze Black Interiors Image Gallery