Honda Cars India will inspect the proportioning valve of select units of the Honda Brio and Honda Amaze. The company said in a statement that it would carry out inspections on 15,623 units of the Brio and 15,603 units of the Amaze. The cars were manufactured between 28 February 2013 - 16 January 2014.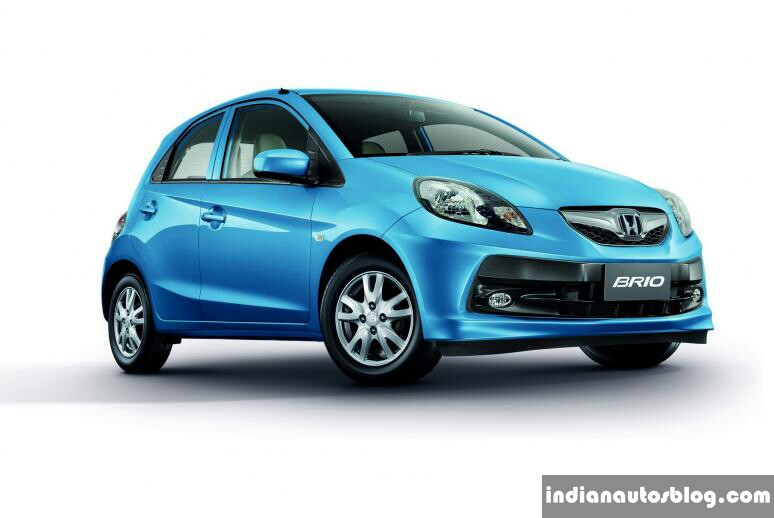 Only the non-ABS variants of the Brio and Amaze will be called in for inspection. In case of the Amaze, this does not affect the diesel variant as ABS is part of standard equipment.
The proportioning valve is the part of brake system which adjusts brake distribution pressure to the wheels. Proportioning valve is not a part of braking system for ABS variants, Honda said. In some of these cars, there exists a possibility of mis-assembly of the proportioning valve. The inspection and replacement will be carried out free of cost at dealerships across India.
Customers will be contacted in a phased manner and a microsite on Honda India's website allows owners to check if their car requires inspection.
Honda Cars India Recalls Brio, Amaze - Press Release
[Head to Slideshare if you're unable to view the document above.]