Could be launched in 2016.
Bosch is working on a transmission system which allows the driver to change gears without needing to depress the clutch. The electronic clutch equipped transmission is currently being tested in India with a Honda Brio, says a report by Autocar Professional.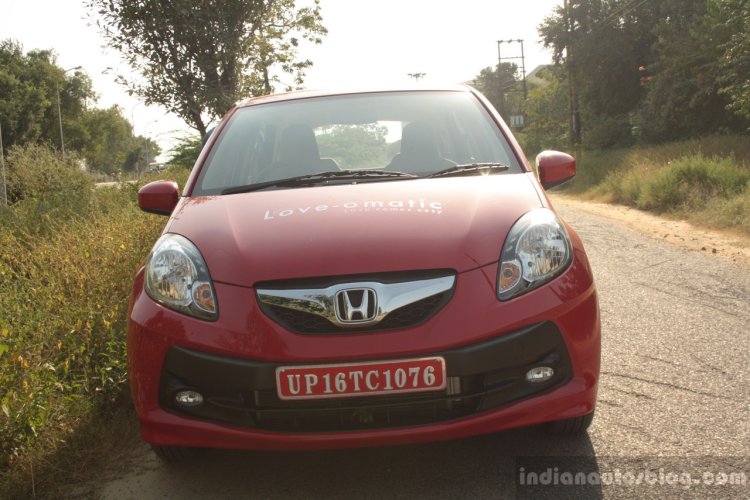 Bosch's eClutch acts as an actuator to disengage the clutch. It eliminates the use of clutch, but the gearshift remains manual only. That essentially means while it doesn't compete with conventional automatic gearboxes, it's easier to use than manuals, especially in stop-go traffic. With an intelligent control unit backing the system, the gearbox allows shifts without having to depress/manually disengage the clutch.
The eClutch is said to be more affordable than other automatics, AMT included. Recent arrival of products like the AMT-equipped Maruti Celerio and Alto K10 and Tata's new compact sedan, the Zest, has led to an increasing demand of automatics.
With Bosch's start-stop coasting technology, the system can be made 10 percent more efficient, but the report claims that Bosch will initially offer the system with an idle coasting mode only. What start-stop coasting mode does is that it lets the vehicle roll (at a reduced roll resistance) with the engine off, and as soon as the driver touches the accelerator pedal, the engine is brought to life again.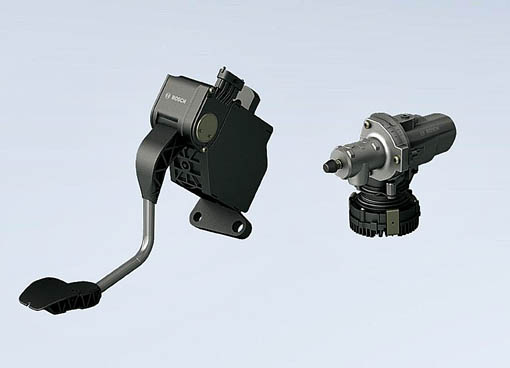 Also read: Honda India product launches for 2015
The report mentions that the system could be made available in India in 2016, which is still a whole year away.
[Source - Autocar Professional]