It is a season of festivities for Honda Siel India after a long time. The start of this year has seen Honda struggling with many atrocities including dwindling sales and natural calamities. However, the company boffins kept their head cool and stayed focused of the long term plans. Now, the dawn has finally arrived for Honda India and things are looking good.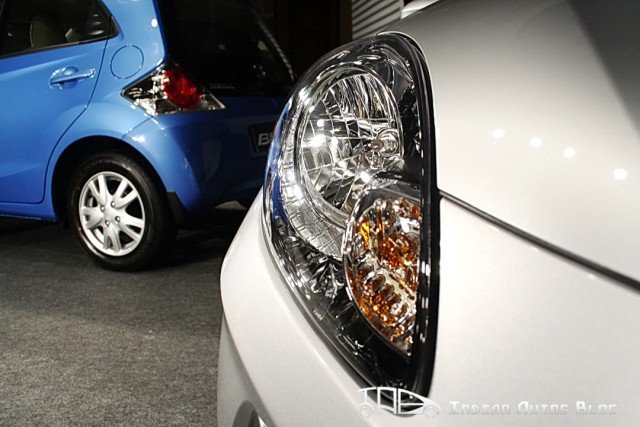 The company first foray in mass market hatchback segment can be considered a successful one because the Honda Brio has clocked 5,000 bookings since its launch.
The Brio project was delayed due to September because of the Tsunami and Earthquake crisis in Japan. Despite of a delayed launch and the fact that it is only available in petrol, the Brio has worked wonders Honda India so far.
On the other hand, the steep price reduction on the Honda Jazz may not have set fire to the sales charts but has definitely aroused a lot of curiosity in the market. The two hatchbacks are ringing the sales register so rapidly that the company is planning on injecting more funds in their India operations to ramp up production.
The company is planning to increase production by 20% at their Noida plant to churn out 120,000 units annually by the end of the current financial year in March.
Having said that, the fun isn't over yet. Honda Siel plans to launch a face lifted Honda City before December 2011. The company has also officially gone on wires to confirm that a new diesel engine is in the making at its Japan headquarters that will soon make it to Indian shores.