Launches early next year.
The Honda BR-V has received over 3,500 bookings in Indonesia. The crossover witnessed 2,500 bookings in early October, after the model was premiered during the end of August. The company expects 4,000 bookings by the end of this year.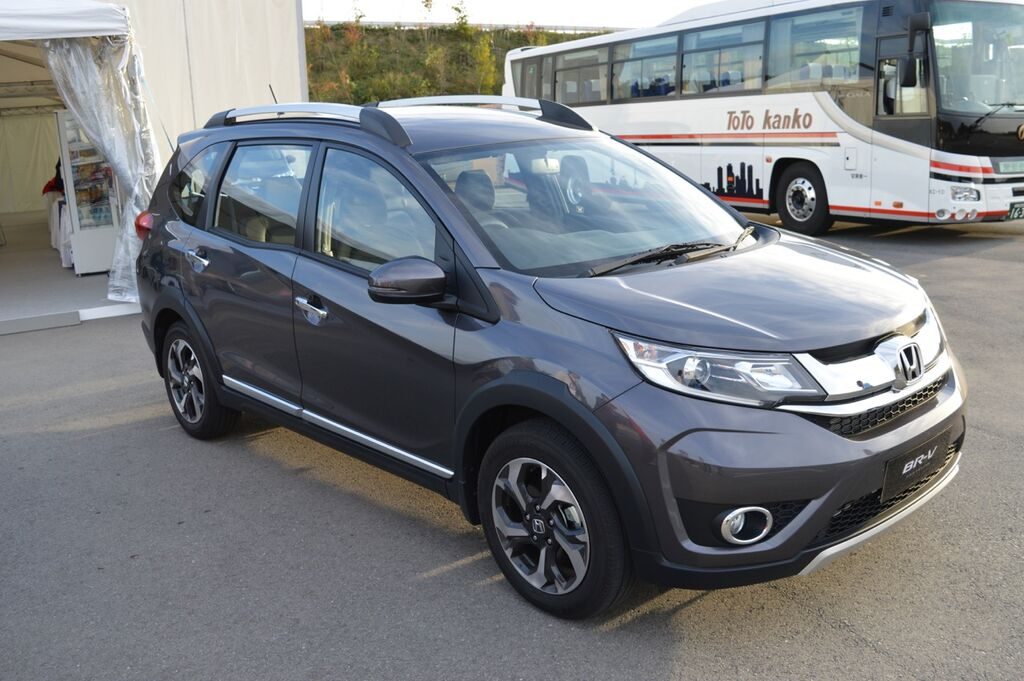 PT Honda Prospect Motor (HPM) expected 1,000 orders per month, but the current rate of booking is around 1,400 per month. Consequently, the production target, which was at 2,000 units per month, has been increased to 3,000-4,000 units for the first few months. This data and information was revealed to Kompas Otomotif by Jonfis Fandi, Director of Marketing and Sales Service at HPM. He added that the sales trend could grow even further.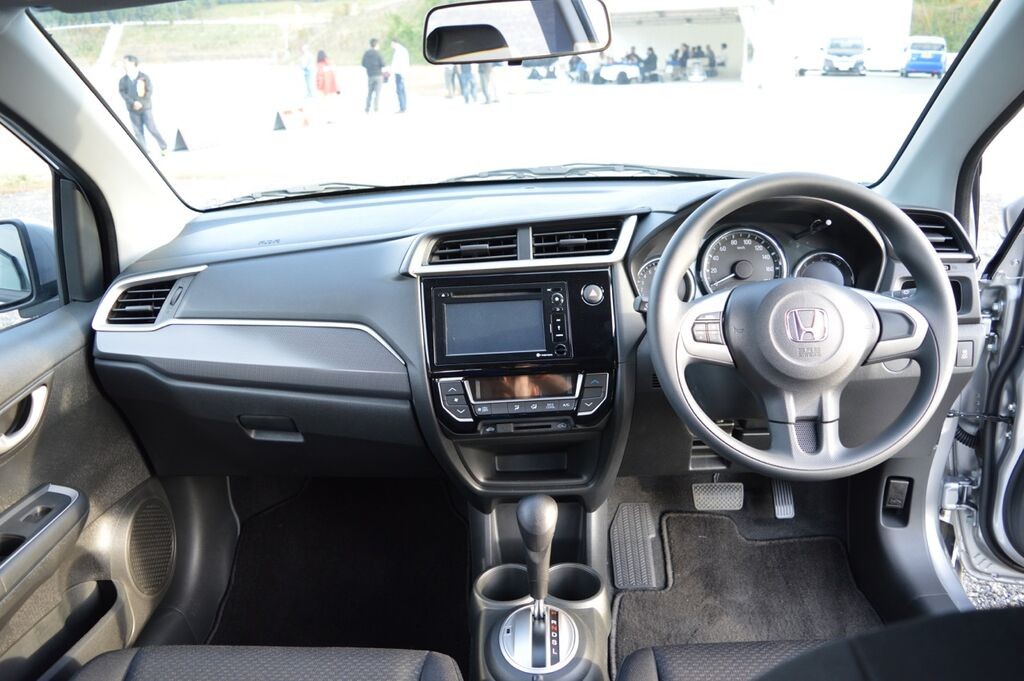 Also Read: Honda Jazz - First Drive Review
Mr. Jonfis Fandi also mentioned that if the bookings exceed 5,000 units, the HPM factory in Karawang, West Java, will be adjusted to produce more units so that the customers will not have to wait for a long time for delivery.
[Source: Kompas Otomotif]