Honda Cars India today began production at its second manufacturing facility in India at Tapukara, Rajasthan.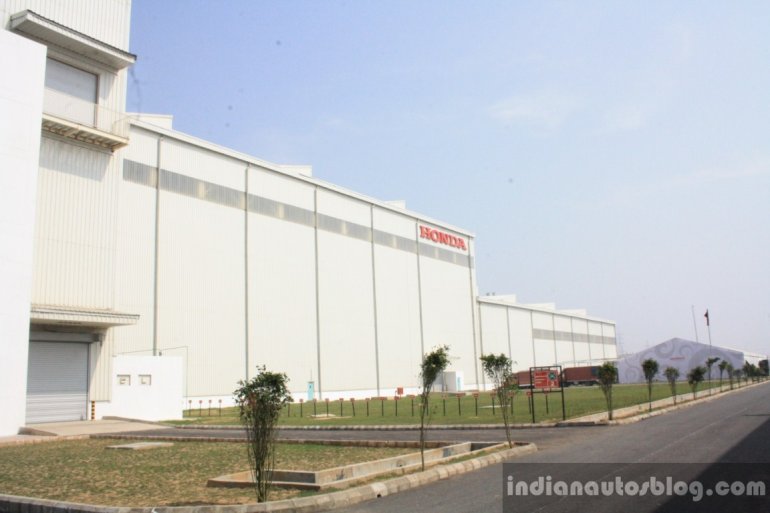 The new facility has a capacity of 120,000 units, with Honda starting out at 60,000 units with the plant running a single shift. As of now, the company says, the Honda Amaze will be manufactured here. Spread over an area of 450 acres, the Tapukara plant will eventually employ 3,200 individuals and has, since 2008, taken a cumulative investment of Rs 3,526 crore.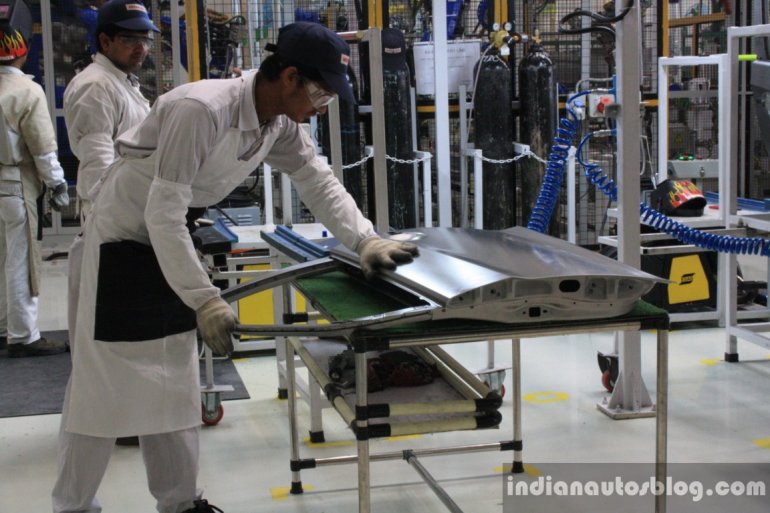 Honda's factory is the first car manufacturing plant in the state of Rajasthan. The plant has facilities to carry out all functions including forging, press shop, powertrain shop, weld shop, paint shop, plastic moulding, engine assembly, frame assembly and engine testing facility. The plant also features increased levels of automation.
The Tapukara plant started its life as a press shop and powertrain unit for engine components back in September 2008.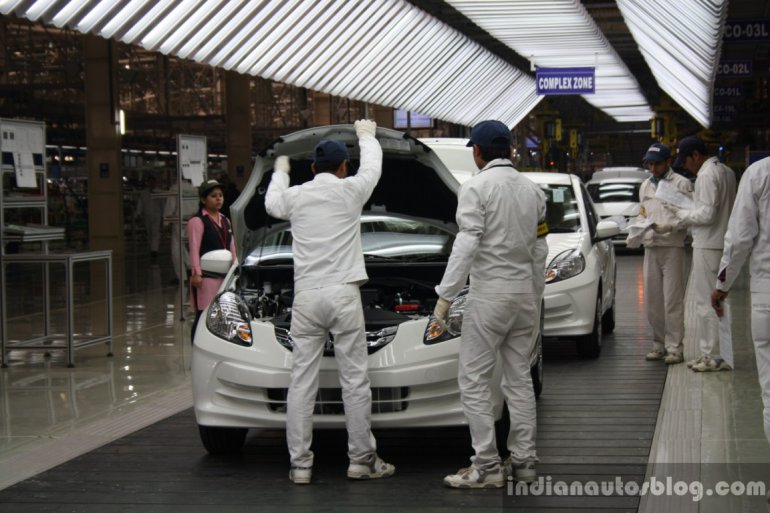 At present, production stands at 60,000 units per shift per year, allowing it to roll out 220 cars per shift. This takes Honda much closer to its target of selling 300,000 cars in India by 2017.