As per BikeWale's sources, Honda is developing battery-swapping technology for its scooters in India.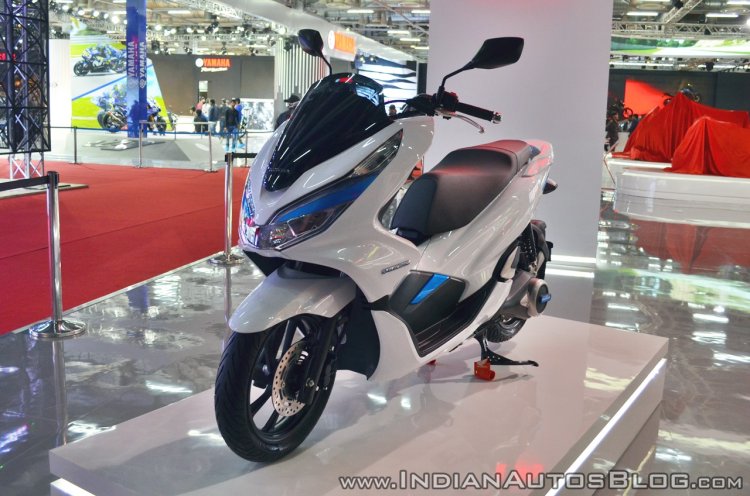 The brand's division in Japan is reportedly working on the technology. According to the media site, the scooter will have a compartment at the centre specifically made for this purpose. The footrest acts as a supporting frame, and one can tilt the compartment on the left to expose the battery. It can then be removed and swapped with another battery for almost instantaneous 'recharge'.
Also Read: Honda X-ADV patented in India – Report
It was reported recently that Honda is developing electric scooters for the Indian market. The brand is reportedly planning to ensure a minimum range of 100 km. With the battery swapping technology, the usability of electric scooters in urban spaces could improve considerably. Batteries are not easily removable in current electric scooters, and this technology could ensure convenient commuting while the other battery is in charge.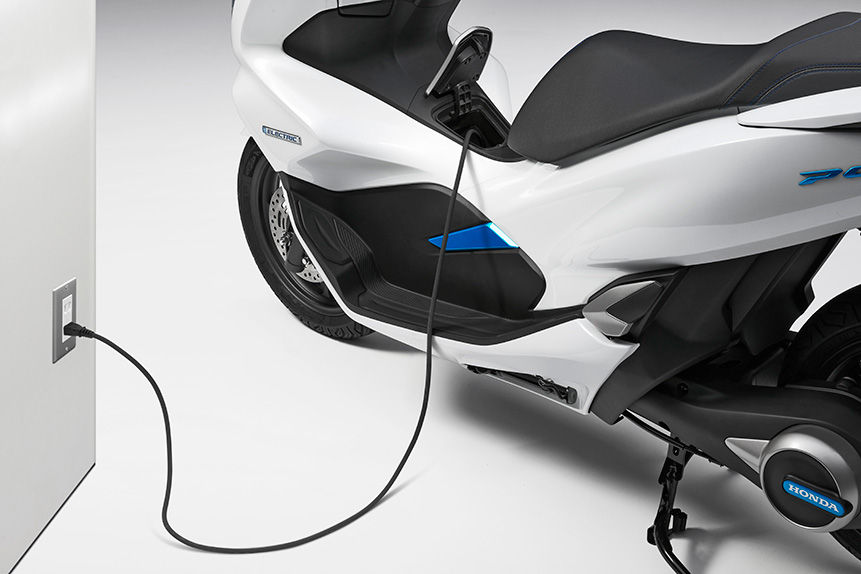 The brand already employs this technology in its international scooter, the PCX Electric. The Japanese brand showcased the PCX Electric at this year's Auto Expo to gauge the response of Indian customers. The scooter employs Honda Mobile Power Pack which stores surplus electricity generated from renewable natural energy sources. It is then used on a shared platform, allowing it to be utilized in various ways for powering electric vehicles or electronic products. While this technology is still prohibitively expensive for Indian markets at present, it would be interesting to see how the more cost-effective derivative would work out for Honda's upcoming electric scooter in the country.
[Source: BikeWale]