According to a report from Just-Auto, the Honda 2.2-liter i-DTEC diesel engine could soon be phased out. The 1.6-liter Earth Dreams diesel would be the flagship oil burner for the company. This 1.6-liter i-DTEC with a shortened stroke length (so that it can meet the Indian small car norms) powers the Honda Amaze 1.5 diesel in India.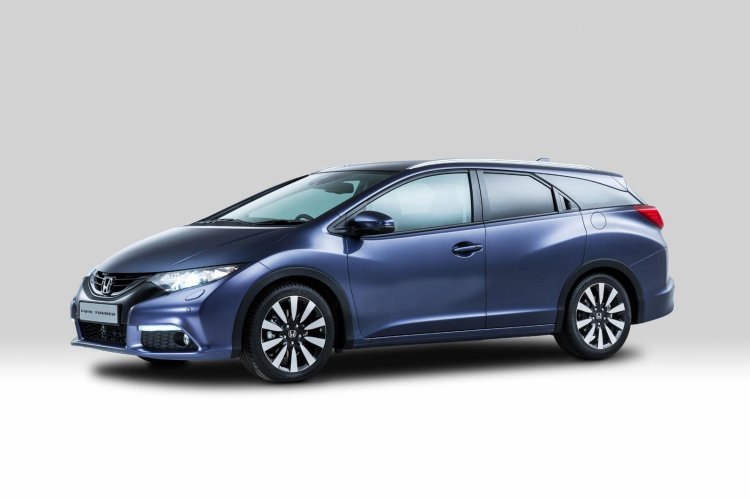 It is believed that during the unveil of the Honda Civic Tourer, a Honda spokesperson confirmed that the estate would not feature the 2.2 diesel seen on the Civic hatchback and the CR-V, but only the 1.6-liter.
It makes sense for Honda to replace the 2.2 diesel with their 1.6 diesel as the smaller engine emits even fewer carbon dioxide per kilometer which in turn leads to lower taxation. In fact, regular Indian Autos Blog readers may remember that Honda announced the 1.6-liter diesel engine for the CR-V at the 2013 Geneva Motor Show this March. When Honda can do so much with the 1.6, it hardly makes sense to have the larger 2.2 as well in the lineup.
A Honda spokesperson told Just-Auto -
There's no specific timeframe [for when production of the 2.2 will end] but the rationale is Honda can do so much with the 1.6 in terms of power generation, that the focus will be on this power unit for the future.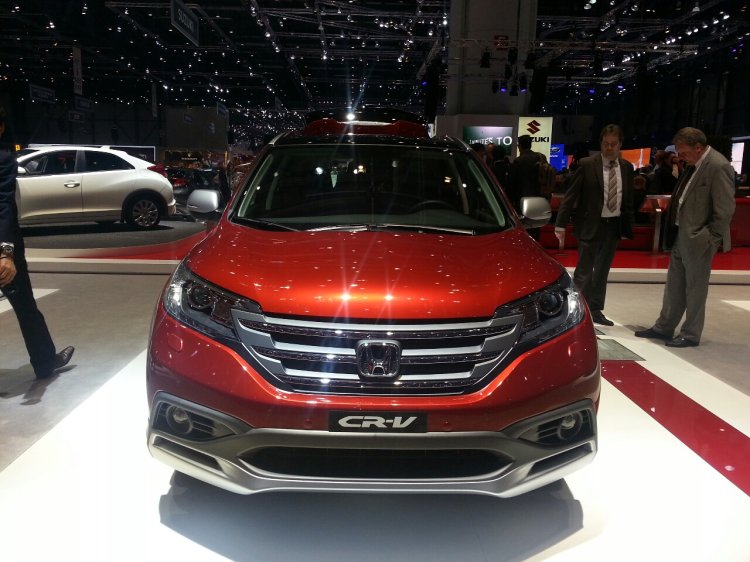 Where the larger 2.2 produces 148bhp and 350Nm of torque in the CR-V, the 1.6 produces 120 horses and 300Nm of torque. Also, the 1.6 is 47kg lighter than the 2.2 and in its most eco-est avatar, emits only 94g of CO2/km compared to the the 2.2's 110g/km.
The Honda Civic hatchback, which is expected to get a mild refresh, would also change its heart favoring the 1.6. The spokesperson said -
We've had no information about the facelifted Civic but I'd be surprised if the 2.2 will be in the line-up.
[Source - Just Auto]