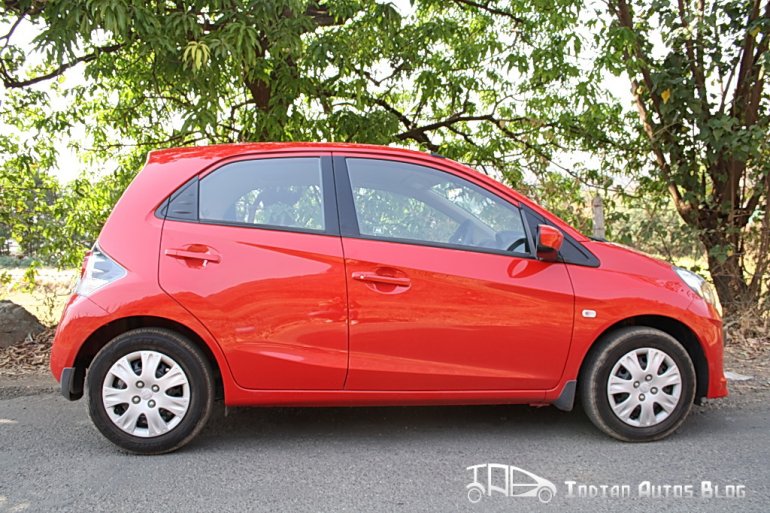 Sources have told IndianAutosBlog.com that Honda is working on a 1.2-liter, four-cylinder diesel engine that produces between 70-80bhp for application on its two mini cars Brio and Jazz.
The 1.2L engine is said to be the smallest member of the 'EarthDreams' brand and is likely to be ready next year. Honda could have specifically developed this engine for the Indian market which is predominantly a diesel car country. Due to its low displacement, fuel economy is expected to reach close to 25kmpl in the ARAI tests.
Honda's future programs include the successor to the Honda Jazz, shown back in late 2007, and a minimum of one additional variant on the Brio platform. The Brio platform could be used to construct a sedan featuring different body panels and design. The smaller engine, at least on paper, is perfectly matched to these compact cars. The two projects could be in the different stages of their development now and reach the market in the next two-three years.
Honda has not commented on the development of the smaller diesel engine. Honda officials have told some media channels in the recent past that a diesel engine is under development but they are yet to identify the cars on which it shall be used.