Plant will boost overall capacity to 58 lakh units
Honda Motorcycle and Scooters India pvt ltd (HMSI) today laid the foundation for its fourth plant in India. The manufacturing plant, set to come up in Vithalapur, 80 km away from Ahmedabad, will be dedicated solely for the production of scooters.
Spread over 250 acres, the plant will have an annual capacity of 12 lakh units (1.2 million units), making it the world's largest scooter-only manufacturing facility.
The plant will officially begin operations towards the end of 2015, says HMSI in a press release. The plant takes in an investment of INR 1,100 crore and will provide direct employment to 3,000 people within the first 2 years of production.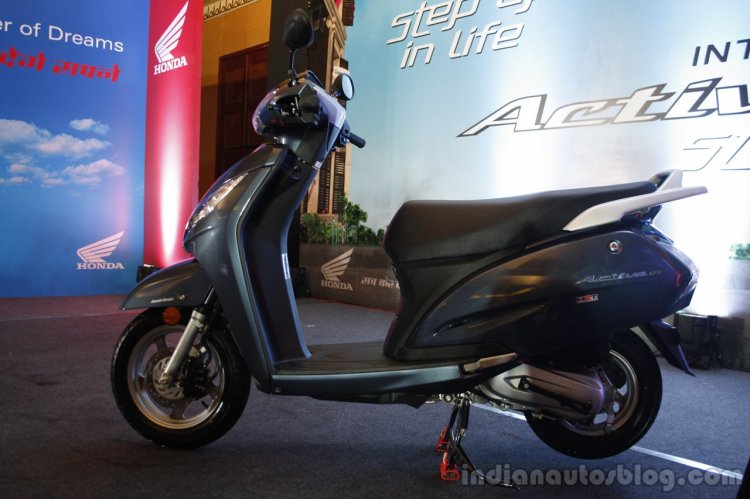 With the upcoming plant, HMSI's capacity in India will rise to 58 lakh units, with 16 lakh coming from its Haryana plant, 12 lakh from its Rajasthan plant and 18 lakh from its Karnataka plant.
Mr Noriaki Abe, COO of Honda Motor Company for the Asia and Oceania region, says that out of the 1.82 crore units it aims to sell globally for the current fiscal year, India is set to contribute 25 percent, or around 39.5 lakh units.
For the fiscal year 2013-14, HMSI had sold 37.21 lakh units. This translated to 20 percent share in Honda's global two-wheeler sales of 1.7 crore units in 2013-14.
HMSI Gujarat Scooter-only plant - Press Release
[Can't view the document? Head to SlideShare]