Harley-Davidson, the legendary American motorcycle manufacturer has launched a roadside assistance program in India.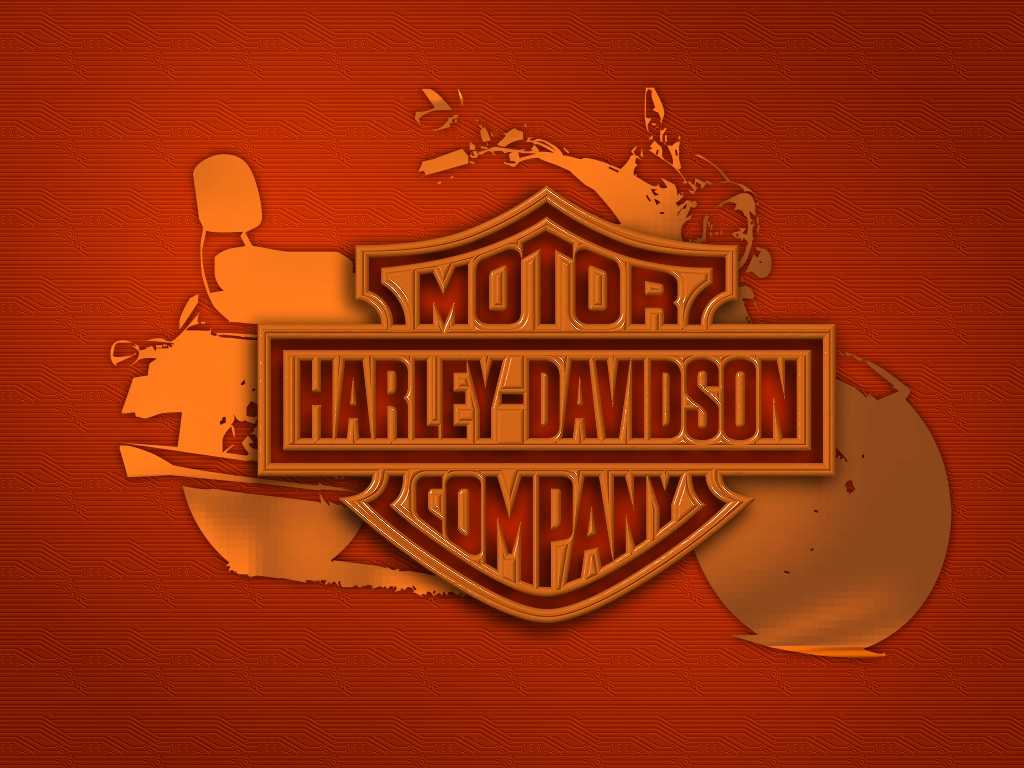 The assistance program is launched in association with India Assistance, a subsidiary of Mapfre Assistance who is HD's partner in the US and Canada.
The new program is expected to offer the Harley-Davidson owners a vital experienced helping hand during adverse circumstances.
The new roadside assistance program provides on-road assistance to registered Harley owners through all nine authorized outlets across the country. Mr. Anoop Prakash, Managing Director of Harley-Davidson India said: "The roadside assistance program provides a sense of safety and comfort to our customers who can now cruise Indian roads with greater peace of mind. Our investment is in line with our long–term commitment to lead the development of leisure motorcycling in India."
The roadside assistance program covers aspects like fuel delivery, break down assistance, transfer support in case of breakdown/accident/flat tire, provision of local taxi and relay of urgent messages. Customers can also make use of a dedicated helpline. All these services can be extended to the bike's next owner as well.
Within a radius of 150km of a dealership, the assistance program is offered free of cost. If help is required from a more remote location, 40 rupees/km is charged as towing fees and 25 rupees/km is charged as fuel delivery charges.
Harley Davidson Roadside Assistance program brochure
[can't see the brochure above? Head over to Issuu]
Harley-Davidson's new road side assistance would instill confidence among the customers on the brand. The program is sure to enhance the ownership experience of Harley's range of potent cruisers.