Harley-Davidson has announced pricing and pre-order availability for LiveWire, its first electric production motorcycle, at the Consumer Electronics Show in Las Vegas. The motorcycle will arrive at dealerships in August 2019 while the deliveries would commence in Fall (September-December) while select global markets would get the motorcycle later. The new Harley-Davidson LiveWire is priced at USD 29,799 (MSRP).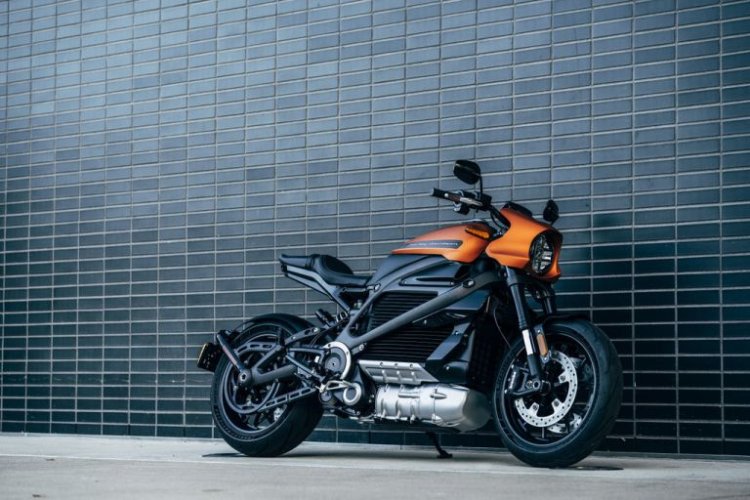 Also read: Harley-Davidson Street range available at massive discounts
In terms of performance, Harley-Davidson LiveWire uses an H-D Revelation electric powertrain that can accelerate the motorcycle from 0 to 60 mph in under 3.5 seconds. The electric motorcycle does not get a clutch and or gear shifting. The braking effect of the power regeneration mode adds charge to the battery, especially in stop-and-go urban traffic. The LiveWire can travel an estimated 110 miles of urban roads on a single charge.
The LiveWire is a significant part of the More Roads to Harley-Davidson plan that is aimed to offer new products in additional motorcycle segments.
Speaking about the developments, Matt Levatich, Harley-Davidson's President and CEO, said:
We're at a historic juncture in the evolution of mobility, and Harley-Davidson is at the forefront... We are creating the products and opportunities for existing and aspiring riders to feel the transformative power of the two-wheeled riding experience.
The LiveWire motorcycle will receive H-D Connect, a system that pairs motorcycle riders with their bikes through an LTE-enabled Telematics Control Unit coupled with connectivity and cloud services using the Harley-Davidson App. The Data is collected and transferred to the app to provide information to the rider's smartphone about various parameters such as battery charge status and available range. It will also aid to find a charging station with an integrated location finder.
The system also features tamper alerts and GPS-enabled vehicle location tracking. Finally, the app also sends service reminders and notifications.
The motorcycle also features cornering-enhanced Anti-lock Braking System and Traction Control as standard. The systems are electronic and utilize the latest inertial measurement unit and ABS sensor technology.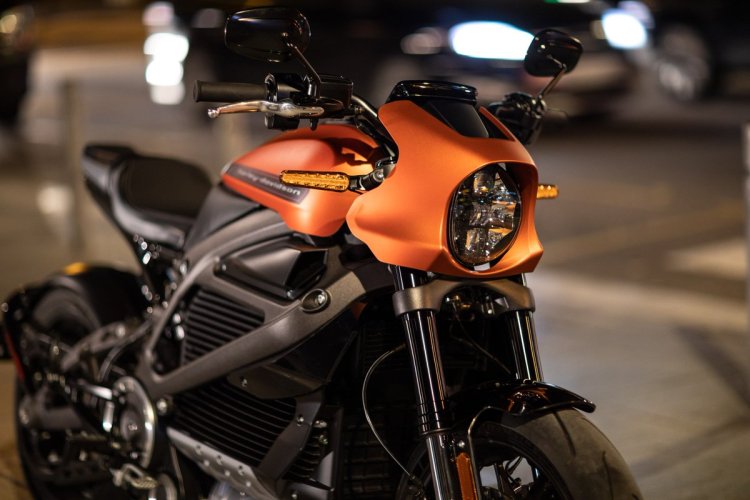 Also read: Harley Davidson FXDR 114 unveiled; 2019 CVO line-up updated
Lastly, the LiveWire model is designed to produce a new signature Harley-Davidson sound as it accelerates and gains speed. The sound represents the smooth, electric power of the LiveWire motorcycle.