Harley Davidson has finally let the cat out of the bag. On the sidelines of its 110th anniversary celebrations, the Milwaukee based legendary cruiser brand confirmed that it's working on a new 500cc entry level motorcycle.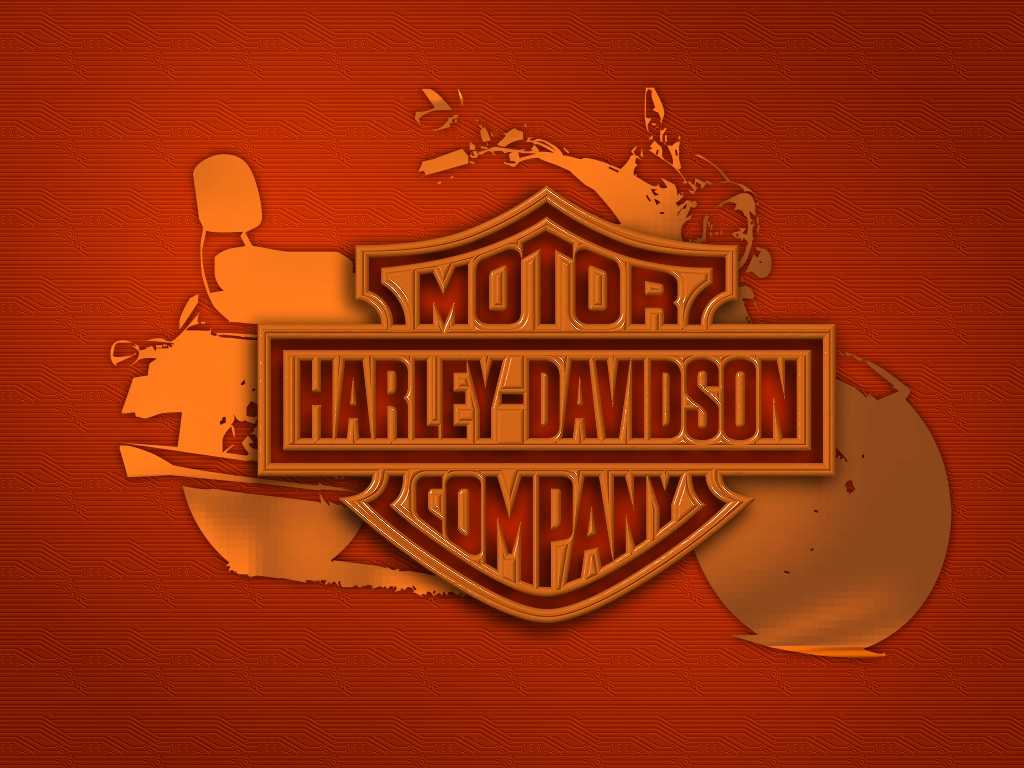 The baby Harley will give the company access to a new segment of audience, for example riders with restricted license in Europe and Australia, and aspiring enthusiasts in emerging markets like India and rest of Asia.
It's to be noted that the motorcycle in question has been caught testing in India suggesting that India is an important target market. Moreover, the company hints that the motorcycle could be made-in-India for export markets as well.
Explaining the new motorcycle, Matthew Levatich, COO of HD, says it's "nimble, light weight, has a low seat height and supple throttle and braking. I've ridden it. It looks great, sounds great, it's a Harley, and it's priced right".
The yet-to-be-named cruiser will tuck below HD's current Sportster family that has its engine displacement ranging from 883cc to 1,200cc. Considering that it could be made in India, prices could be very competitive. For instance, anything in the vicinity of Rs. 4 lakh would make it a tempting proposition.
In addition to the baby cruiser, Harley Davidson is also upbeat about the possibility of an electric motorcycle.
[Source: Gizmag.com]