Hyundai Motor America and Hyundai America Technical Center, Inc., (HATCI) together celebrated the $51.6 million expansion project for a new Safety Test and Investigation Laboratory (STIL) at a groundbreaking ceremony. The ceremony highlighted the benefits of the new safety laboratory. The STIL is planned to be operational in the fall of 2023 and will be supported by 160 employees.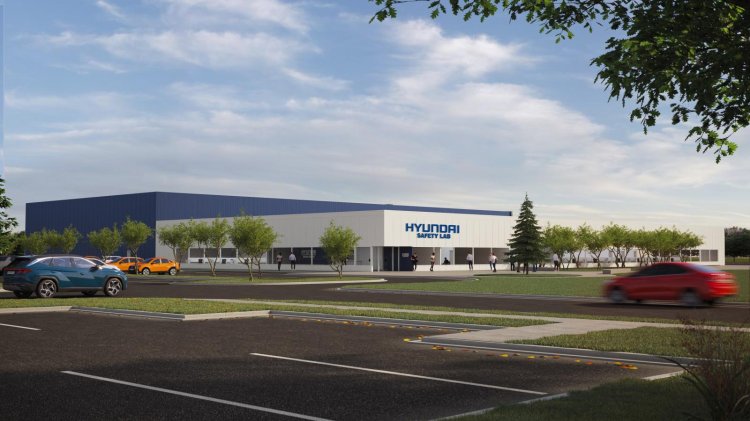 The new facility will further augment Hyundai's existing safety testing and analysis. It will feature a field crash investigation lab, high voltage battery lab, forensics lab, 500m track and a Vehicle Dynamics Area pad. IBI Group and BCCG have been selected for the architectural design and construction of the building expansion. The investment is focused on enhancing Hyundai's safety commitment in identifying vehicle field issues, preventing crashes and keeping passengers safe.
Hyundai recognizes the value and importance of enhancing its hands-on safety evaluation processes. The STIL was developed in collaboration with the National Highway Traffic and Safety Administration (NHTSA) based on a 2020 Consent Order which required an investment in a safety facility of $25 million. Hyundai increased its required investment by more than $26 million.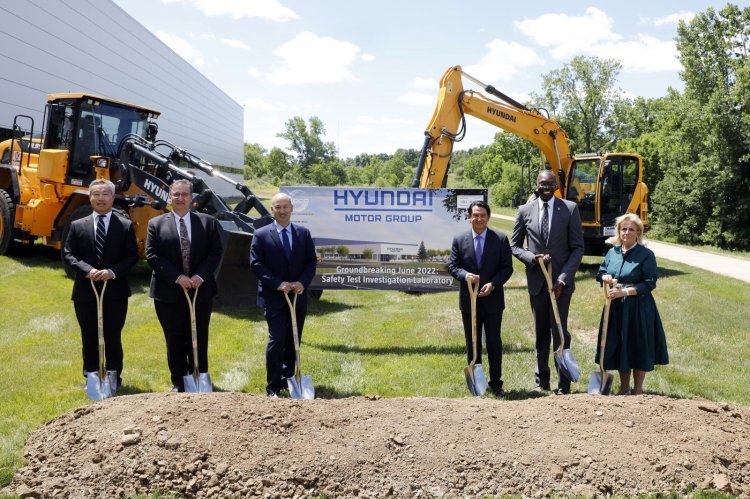 "Safety is the top priority at Hyundai and is embedded throughout the entire organization," said José Muñoz, president and chief operating officer, Hyundai Motor Company and president and chief executive officer, Hyundai and Genesis Motor North America and Hyundai Motor America. "We excel in third-party crash testing and ratings, and we strive to be a leader in equipping our vehicles with the latest safety features. The new laboratory will enable us to even more effectively protect our customers and enhance our world-class safety organization."