After SAIC Motor, another Chinese automaker wants to sell four-wheelers in India. According to a report from The Economic Times, Great Wall Motors plans to foray our market by 2021-22.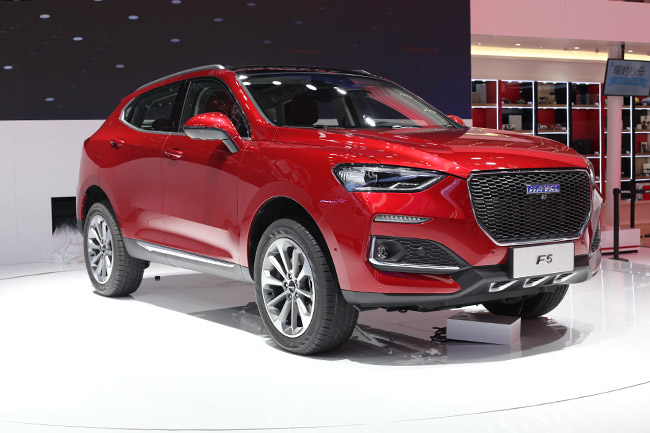 Great Wall Motors has conducted multiple studies to enter India in the last five years. Recently, the company hired Kaushik Ganguly, who was previously the Head of Product Planning and Strategy at Maruti Suzuki, to map out the entry.
Like SAIC Motor, Great Wall sells cars through multiple brands in China. There's the Haval brand that deals in SUVs and pickup trucks, the Wey brand that sells luxury SUVs, and the Ora brand that is exclusively for electric vehicles. For India, while the product pipeline is not ready, it's clear that the Haval brand makes the most sense as an increasing number of customers prefer SUVs in every price segment.
Haval is already selling vehicles outside China, including RHD markets such as Malaysia, Australia and South Africa. It is China's leading SUV brand, and it is present in 14 international markets currently. In the domestic market, it has an extensive line-up of 12 different products starting with the miniscule Haval H1. The Haval H6 is one of the world's best selling SUVs.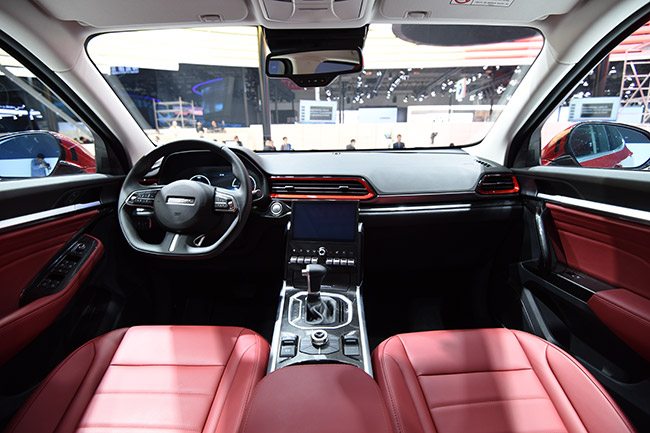 Also See: Haval H2 – Motorshow Focus
After the sub-4 metre B-SUV segment, the C-SUV segment is gathering pace in India. The Jeep Compass has proved that there is a high potential for C-SUVs in our market. Resultantly, SAIC Motor has decided to enter with an MG-badged Baojun 530 next year, while Hyundai plans to locally manufacture the next-gen Tucson. Looking at these events, Great Wall Motors may find the Haval F5 (production Haval Concept R) that debuted at Auto China 2018 a suitable model as the first product here.
[Source: auto.economictimes.com]