Haval, the SUV brand owned by Great Wall Motors had just received autonomy from its parent company owing to its impressive growth in the recent years.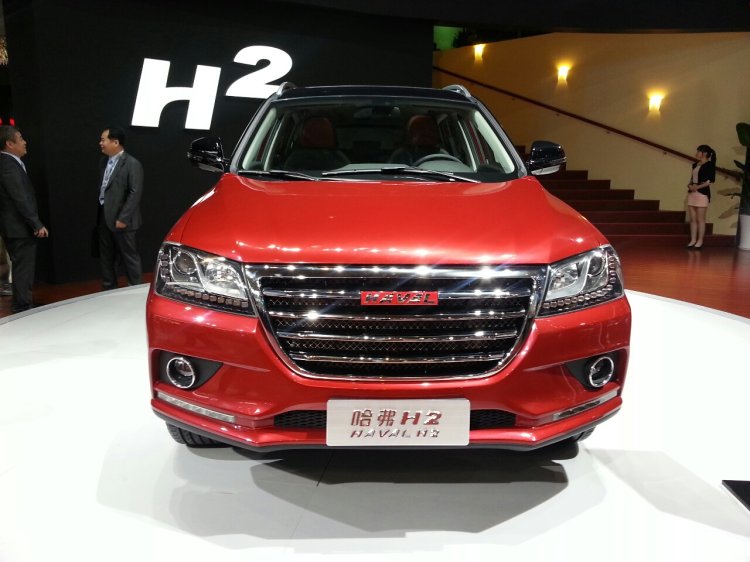 Last year alone, Great Wall Motors' SUV sales surged by 90%. With the autonomy and the introduction of new products, Haval raises its ambition by quite a few notches.
The chairman of Great Wall Motors, Mr. Wei Jianjun wants Haval to become the world's largest SUV brand in a span of four to five years. It might be too optimistic but that doesn't stop China's fifth largest billionaire from going for it.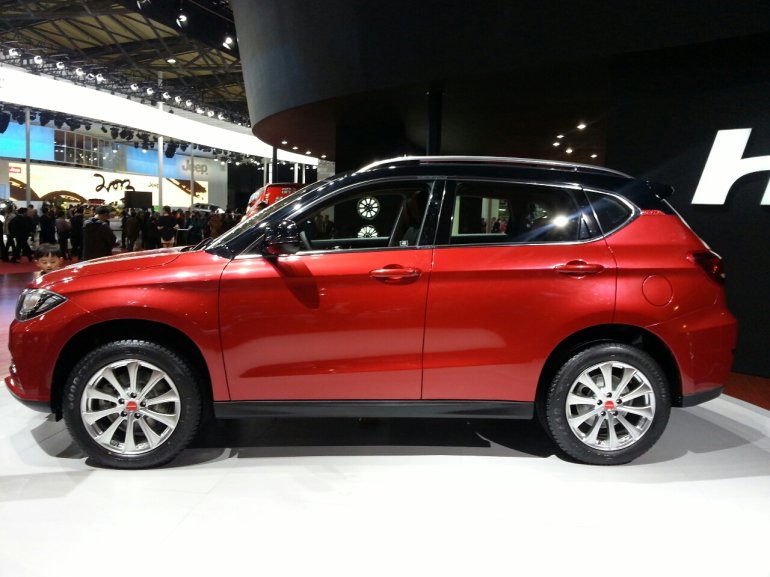 According to the Washington Post, Haval is now setting up a R&D centre at Baoding near Beijing sprawling over a piece of land that could accommodate 35 football fields! The company is reportedly looking to increase its technical workforce by 40% to take the number of R&D employees over 10,000.
Mr. Jianjun said -
We want Haval to have the highest value for money. We want to surprise our customers by that instead of just satisfying them.
Haval has unveiled its H2 compact crossover SUV and the H8 full sized SUV at the 2013 Auto Shanghai. With the help of the new R&D centre, the company is looking forward to introduce new models that would spur it's growth.
We reckon that for Haval to become the world's largest SUV maker, it needs presence in the USA which happens to be the largest SUV market in the world. Currently, Russia is the largest export market for Haval while Iraq is the fastest growing.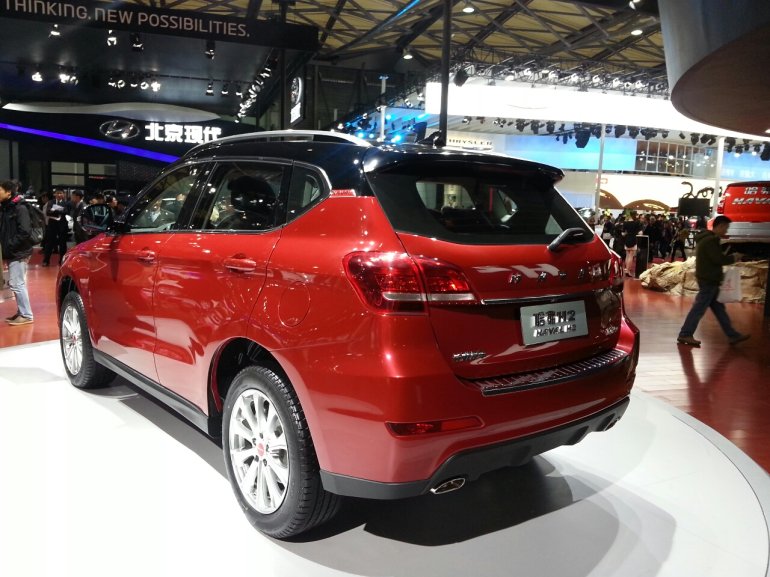 The Chinese brand has to surpass the stalwarts, Land Rover and Jeep, who managed to sell 316,000 and 701,626 units respectively last year. In comparison, Great Wall sold 279,956 units.
It is to be noted that Haval SUVs have also been testing in India. Recently a Haval H3 was spotted testing, implying that India could be a part of Haval's global strategy.
[Source: Washpost.Bloomberg.com]