Powered by a Mitsubishi engine.
China will get yet another clone of the Range Rover Evoque it seems. The GAC (Guangzhou Automobile Corporation) Gonow GX6 has just been launched in the Chinese market, and its clear to see which car it's trying to ape. Like the more expensive Range Rover, GAC will also offer contrast roof colors on the GX6, to make it look as realistic to the Evoque, report the Chinese media.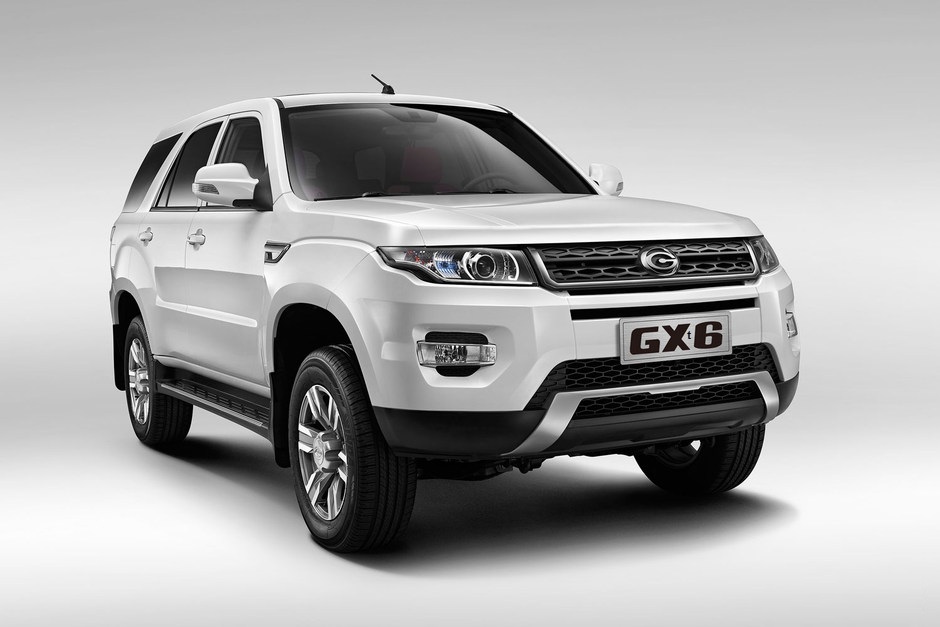 The front fascia sees Evoque-like headlights with a similar grille structure and bumper. Even the integration of foglights seem exacting to the Evoque. However, the GX6 stops resembling the Evoque when viewed from the side as it is much longer and taller.
GAC claim that the GX6 is 4,640 mm long, 1,815 mm wide, 1,800 mm high and has a wheelbase of 2,745 mm.
Coming to the rear, the GX6 seems to be a mashup of the Evoque and Toyota Fortuner. The design of the windscreen and rear windows certainly look like the Toyota's while the taillights borrow little from the Evoque.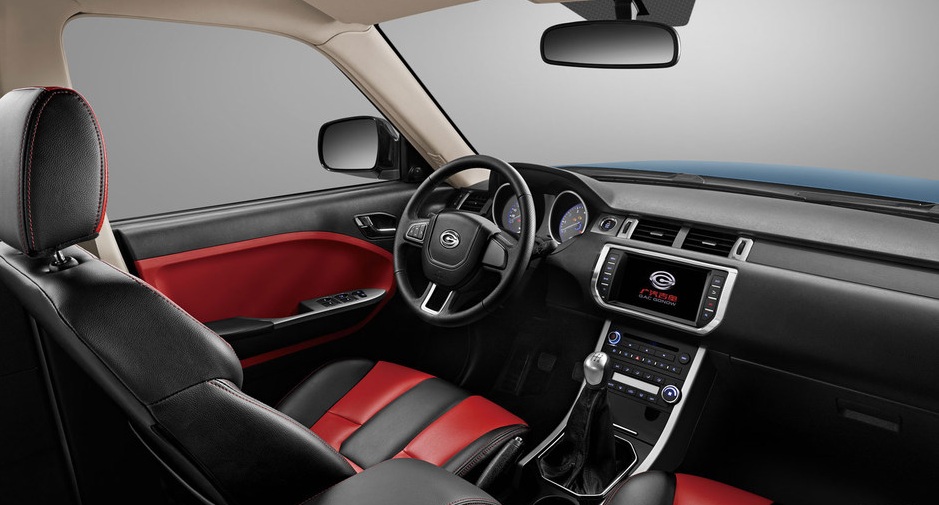 Inside, the SUV gets an 8-inch touchscreen infotainment system which is capable of playing TV, and engine starter button and automatic climate control.
Also read: Chinese production of the real Range Rover Evoque starts
Reports state that the GX6 is powered by a Mitsubishi-sourced 2.4-liter four-cylinder gasoline engine matched to a 5-speed Getrag transmission. A diesel variant is also believed to be in the offing soon.