Not the first GAC to look eerily similar to another car.
Trumpchi - a noted Chinese automotive brand under the GAC group which made an appearance in Transformers 4 with its concept electric vehicle, had its wares on display at the Detroit Auto Show this year, and impressed Topgear with the progress of Chinese cars when Clarkson and May filmed a special in Season 18 - is prepping a new hybrid sedan in China which eerily looks similar to one of India's top-selling sedans - the Maruti Ciaz.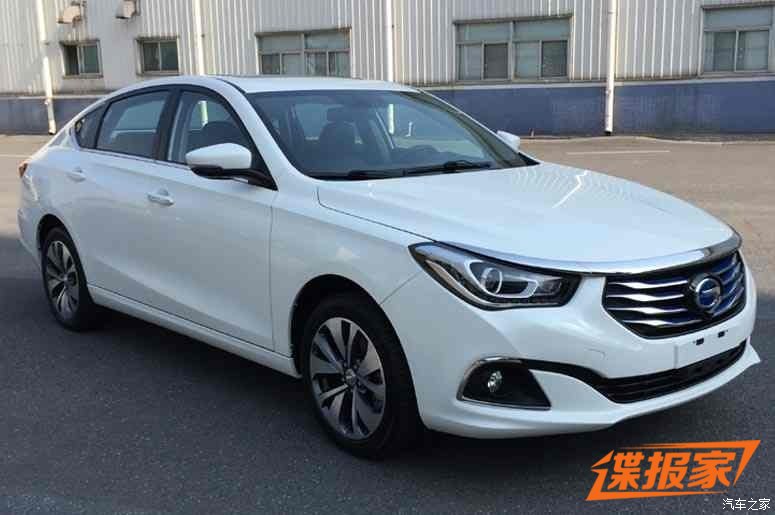 Most of the similarities with the Ciaz are up front, featuring a similar horizontal grille with four chrome-finished slats, headlamps with projector lighting, and roofline. There are some elements unique to the Trumpchi GA6 though, which help lower the similarity with the Ciaz, which is also manufactured and sold in China as the Suzuki Alivio. The rear of the car and the interior are entirely different.
Also, the GA6 is larger than the Ciaz, measuring 4,850 mm long, 1,830 mm wide, 1,510 mm tall, has a wheelbase of 2,720 mm and gets 17-inch alloy rims shod with 215/50 section tires.
The GA6 PHEV is powered a 1.5L Atkinson cycle naturally aspirated petrol engine with a maximum power of 97 hp (71kW) combined with a G-MC electric motor with an electromechanical coupling system. It can be driven in pure electric, extended range and sport hybrid driving modes.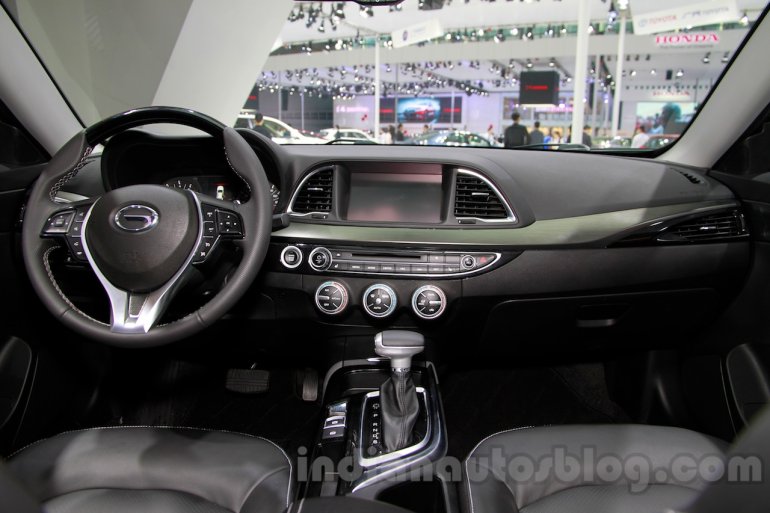 It is claimed to accelerate from 0 - 100 km/h in less than 10 seconds and has an electric driving range of 65 kilometres. The GA6 is also available with regular petrol options which include 1.6 turbo and 1.8 turbo petrol.
[Source: Autohome]