General Motors India has not dodged questions on mini SUV models. A chief representative of the American car maker in India told us that they are keeping a watch on the mini SUV segment, but their current focus is on introducing MPV models.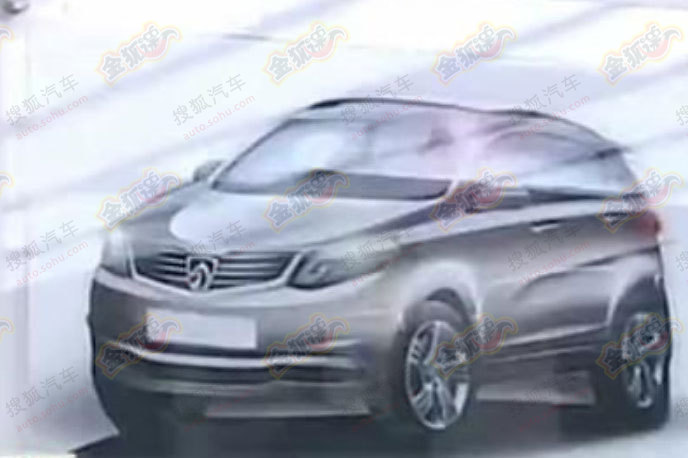 The MPV models GM India is launching in India are rebadged vans from the Wuling Automotive.
We now have news from China that Wuling's sub-brand Baojun is developing a low-cost SUV for the Chinese market. The platform could be either the Baojun 630 sedan or the Chevrolet Trax. Wuling has not confirmed the plans, but Chinese media speculate it has to one of the two.
If Wuling is able to develop a low cost SUV on the same platform, it could be better vehicle for India compared to the Trax as it will align with GM India's strategy of introducing products that lead to a price war.
If not, then this car is developed for the China and does not have ambitions outside its home market.
We're keeping a watchful eye on which platform is chosen and will report as this story develops.
[Source - Auto.Sohu.com]