The PSA Peugeot-Citroen and General Motors alliance this week announced that it will cooperate on new generation products in various passenger car and LCV ranges. The alliance will invest $1.2 billion (Rs 7,562 crore) by 2018, with the first vehicles rolling out by 2016.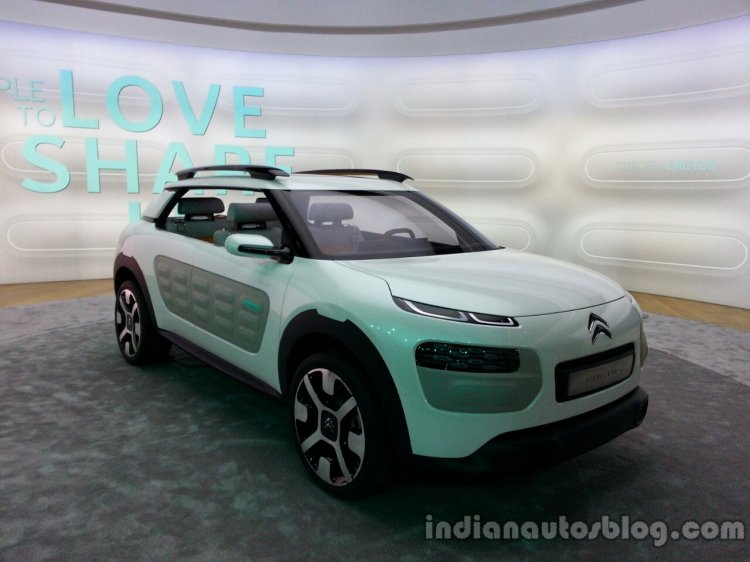 The alliance will cooperate on new generation products, with two of the upcoming products based on a PSA platform - a B-Multi Purpose Vehicle and a C-Crossover Utility Vehicle. Even manufacturing decisions have been finalised as the company said in a press release that the B-LCV model will be made at General Motors' Zaragoza plant, whilst the C-CUV will be built in PSA's plant in Sochaux.
There will also be joint cooperation on a new B-Light Commercial Vehicle. This will be, the press release said, based on a new-generation platform from PSA.
The release went on to add that Opel will add a whole new model to its Russelsheim plant in Germany. The plant at present produces four models of the Insignia and will also soon take on production of the current-generation Opel Zafira Tourer - currently being built in Bochum, Germany. The two plants are a mere 250 km from each other.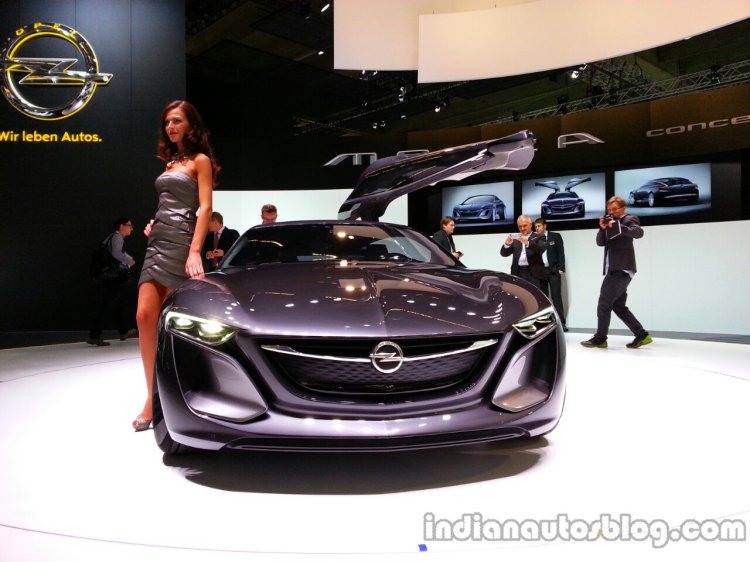 The announcements come close on the heels of Chevrolet's decision to quit the European market by the end of 2015. General Motors, however, reiterated that Opel and Vauxhall brands will continue.
PSA and GM Report Progress on Strategic Alliance Implementation - Press Release
[Can't see the press release? Head to SlideShare]