GM India will begin exporting vehicles to more countries starting in the second half of the year, its operations vice-president P Balendran confirmed to IndianAutosBlog.com today at an event in Chennai.
The company has been shipping a few hundred vehicles every year to Nepal and Bangladesh for distributors to sell, but the new export activity will see it export to other countries in higher volume.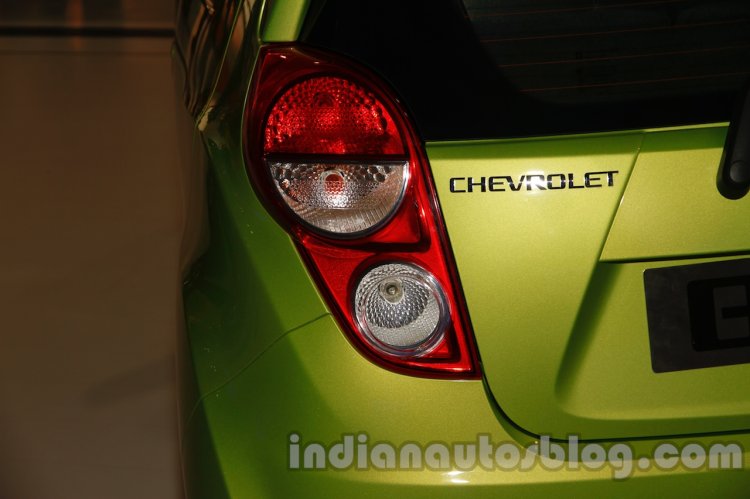 The official refused to talk about the models that were identified or the markets it will send cars to. GM India currently localizes the Spark, Beat, Sail twins, Enjoy and Tavera at over 70 percent.
GM India operates two plants - in Gujarat and Maharashtra - with a combined capacity of 2.82 lakh units. The current capacity utilization stands at 86,000 units, about a third of the volume. GM was hit last year by the slowdown in the market, production stoppages for new launches as well as the effect of massive recalls.
GM India also operates a flexible engine line in Talegaon which manufactures low capacity petrol and diesel engines for the Beat, Sail and U-VA.