GM India to focus only on exports, domestic sales to cease by the year-end.
GM India has commenced exports of the Chevrolet Beat Essentia. Production of the sedan began on 5 June, 2017.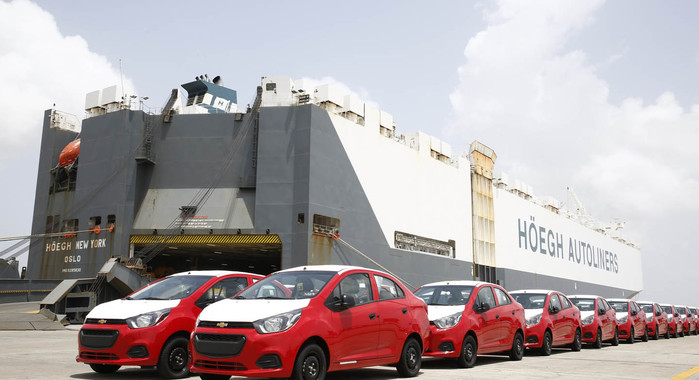 The Chevrolet Beat Essentia was introduced as a near-production concept at the Auto Expo 2016 and was one of the three new Chevrolet Beat models planned for India. Announcing its exit from the market last month, GM India said that it will continue manufacturing cars in India for export. As a part of that strategy, the Chevrolet Beat Essentia is manufactured at the Talegaon plant in Maharashtra.
To begin with, GM India has shipped a consignment of 1,200 units of the Chevrolet Beat Essentia to the Latin American markets. Commenting on the occasion, Mr. Asif Khatri, GM India Vice President (Manufacturing), said: "Our Talegaon facility is a key export manufacturing hub for GM." "GM India's exports have more than tripled in the past year. GM was India's third largest passenger vehicle exporter in May, recording our highest monthly total of vehicle exports at 8,297 units," he added. The Indian subsidiary exported 70,969 units last fiscal.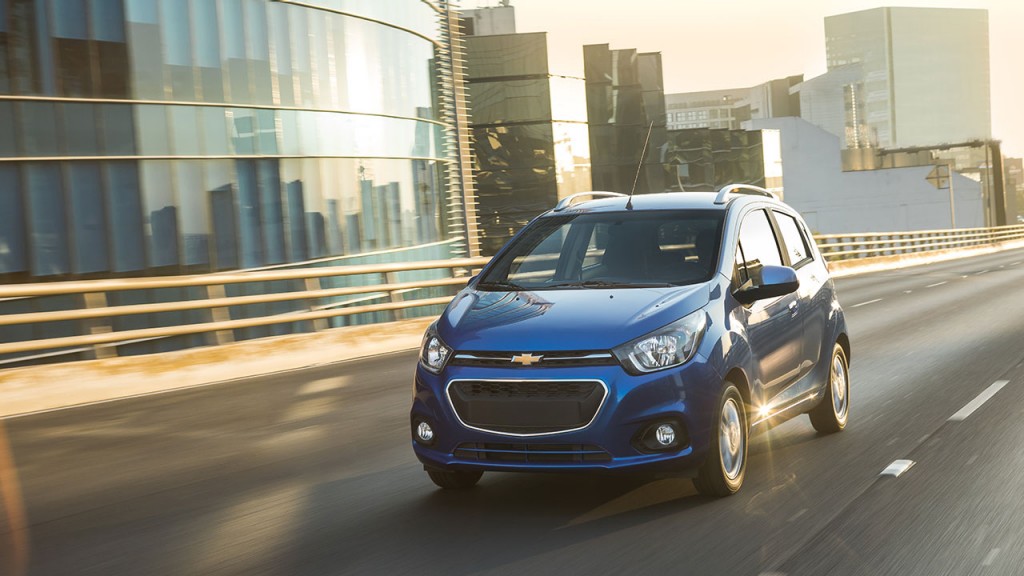 Also Read: Chevrolet exploring options with Mahindra to offer after-sales support to customers
In related news, the India-made 2018 Chevrolet Beat was launched in Mexico this month. Sales will expand to more markets in the next few months.