Production of the RHD Beat has stopped in the Talegaon plant.
According to ET Auto, GM India could cease their sales operations in India in May. The American manufacturer hasn't confirmed such a development, although sources close to the company have stated that a formal announcement will be made in May.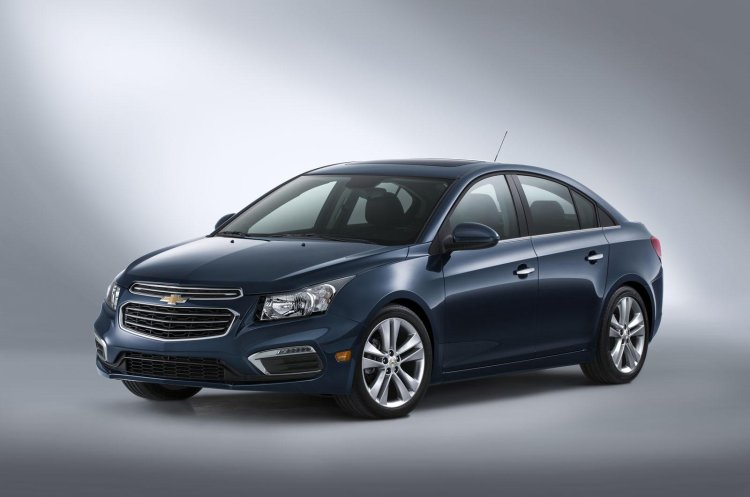 GM India has confirmed to ET Auto that they will discontinue operations of its Halol plant on April 28, ending production of the Chevrolet Cruze and Chevrolet Tavera. The report states that General Motors' Chinese partner SAIC is looking to acquire the Halol plant, and are in negotiations. As for the Talegaon plant, it will continue producing the Chevrolet Beat for export to Mexico, while the RHD version's production has already ceased, the report claims.
Although GM still believes that India has a huge potential, they've frozen heavy investments and Indian product programs. The company is still reviewing its India plans and will continue to closely monitor the market. GM's share in the market has fallen below 1 percent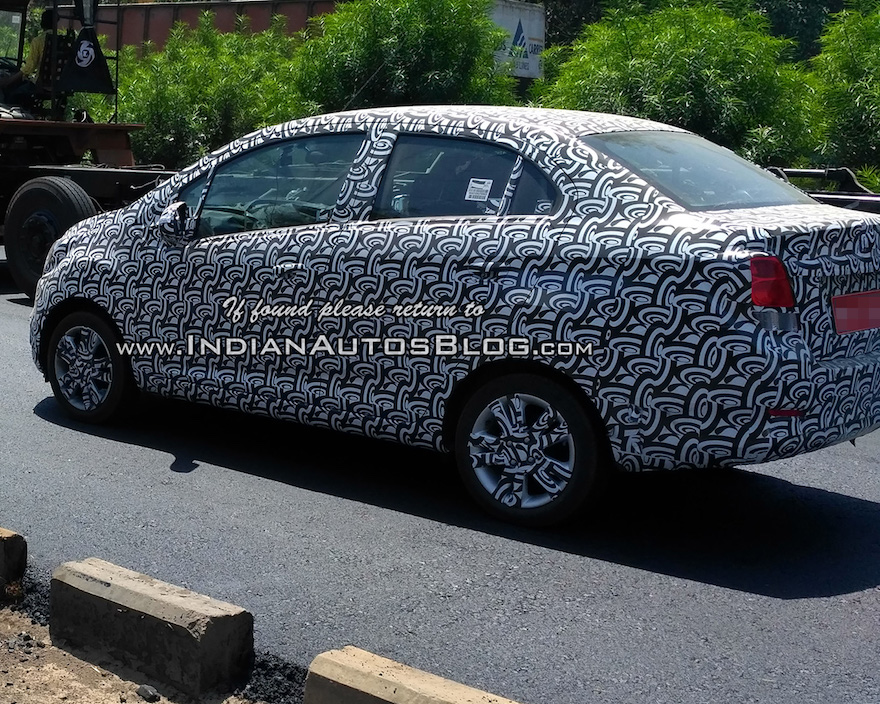 This could explain why GM India hasn't launched the next generation Chevrolet Beat, Beat Essentia and Beat Activ in India, despite confirming its launch for early 2017 back in 2015. The three models are still being tested, although we're now not sure whether it will be sold in India.
[Source: ET Auto]