The Chevrolet Prisma which was recently launched in Brazil is the sedan version of the Onix.
Both cars are tailor made for the Brazilian market. The Onix is a super hit and the Prisma is turning into one too. In order to cope with the surging demand, GM Brazil has added a third shift of production at their Gravataí manufacturing plant.
The addition of the third shift has added 2,500 new jobs. The announcement was made by Mr. Jaime Ardila, President of GM South America and Brazil.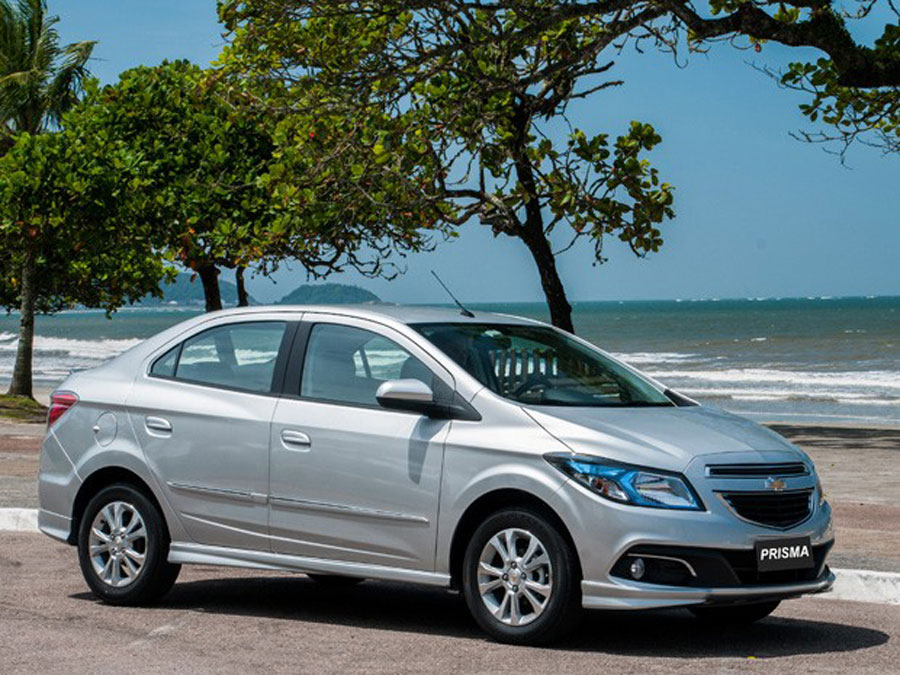 In the last three years, GM Brazil has invested heavily in the Gravatai plant. The production capacity has been increased from 230k units to 380k units. The company also spent a considerable amount in the introduction of the Onix and Prisma.
The factory produces three mini cars - Onix, Prisma and Celta. Production stands at around 63 cars per hour, making it the fourth best GM plant in the world in terms of productivity.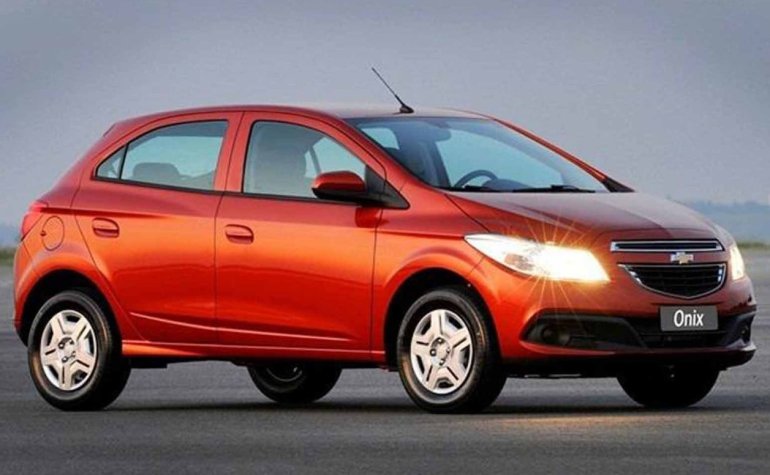 The Onix and the Prisma are entry-level cars which are the Brazilian counterparts of to the Chevrolet Sail U-VA and the Sail. Unlike the Sail U-VA and Sail, the Brazilian models have a fresh design and interior.
We can't help but think that GM India would've had a better chance of cracking the B Segment if the Onix and the Prisma were borrowed from GM Brazil instead of the Sail twins.
[Source: Carplace.virgula.uol.com.br]