Work on a grounds-up platform codenamed "Amber" to underpin three vehicles is in motion at GM's garage, Economic Times has reported.
The platform will spawn competitors to the Maruti Swift, Honda Amaze and the Ford EcoSport, in Brazil, Russia, India, Thailand and Mexico.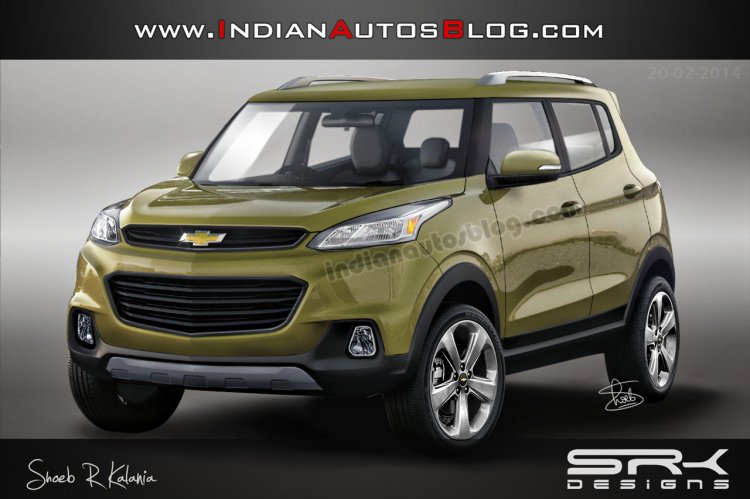 Progress on the emerging markets platform is being closely followed by GM CEO Mary Barra herself. The Amber is being designed in Europe and engineered in Brazil. GM's engineering arm in Brazil has rolled out some blockbusters in the last few years with the Spin and Onix, and would be folding its sleeves to deliver a low-cost B-SUV.
The global sales potential for the Amber platform is tipped at 1-1.2 million units, with India's volume contribution estimated at 1.5 lakh units annually, persons privy to the project tell the newspaper.
For India, the priority is on the compact SUV, which was showcased at the Auto Expo in concept form as the Chevrolet Adra. The products will be launched concurrently in Brazil and India. However the first results will not be seen before the first half of 2018.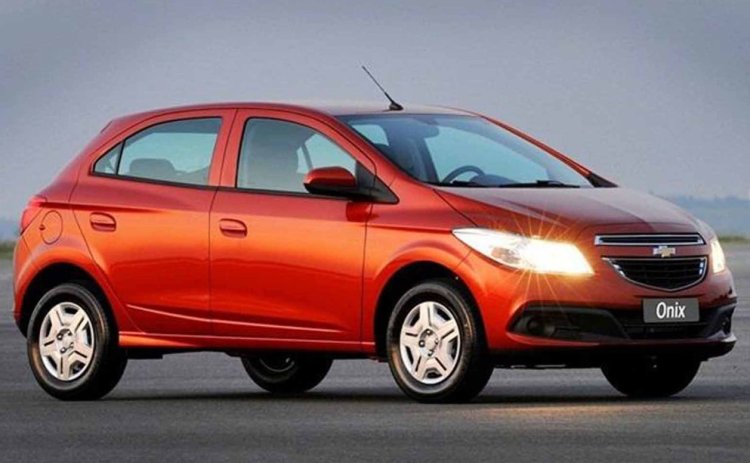 To sustain its business until these products come out, GM India have to toy with facelifts and special editions of existing cars, all of which are performing below par, and bring in successors to global cars Beat, Cruze and Captiva.
[Source - EconomicTimes.IndiaTimes.com]