Rüsselsheim, Germany - General Motors has announced an all-new engine which will be seen in small and medium sized cars. This all-aluminium, three-cylinder, 1.0-liter, direct-injection turbocharged petrol engine is dubbed 'ECOTEC' and was developed in Rüsselsheim, Germany.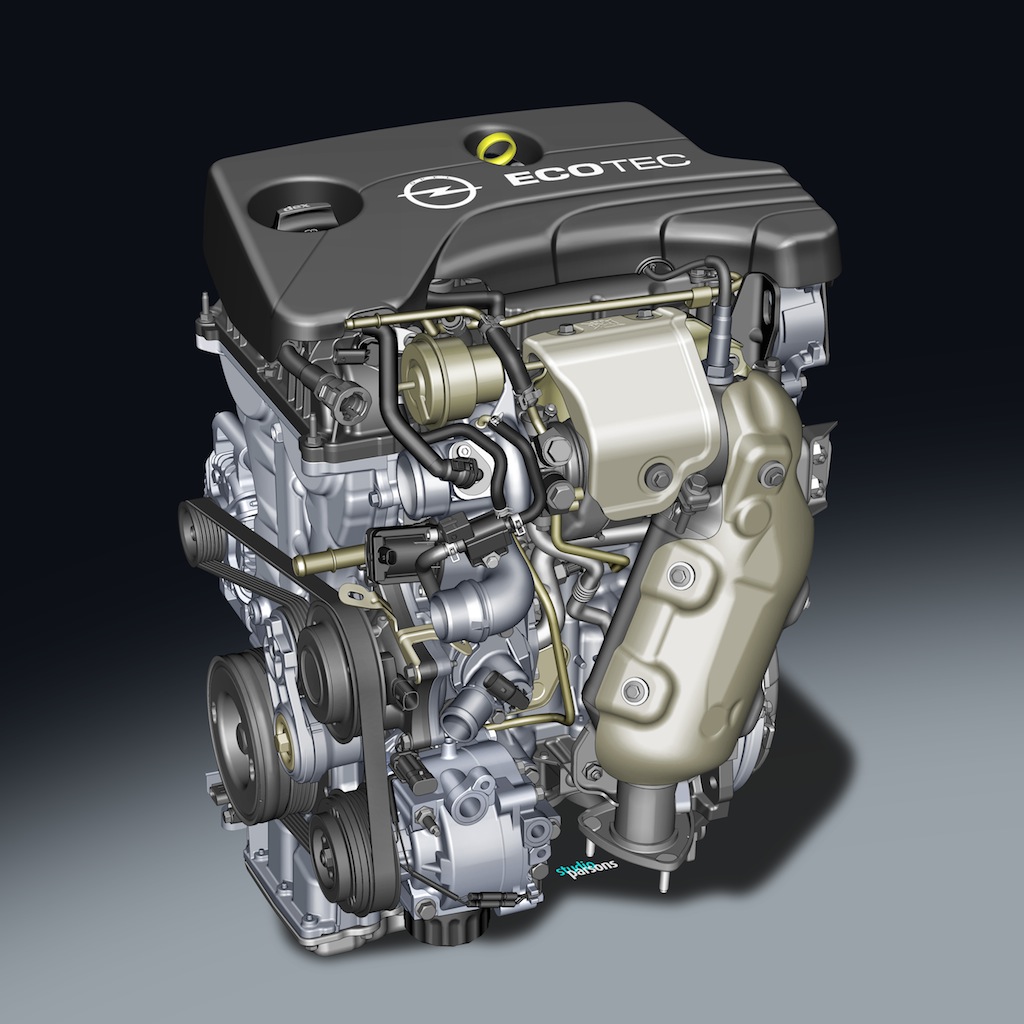 The engine will debut on the Opel Adam city car at the Geneva Motor Show next month. On the Adam, it will be available in two power configurations of 90 hp and 115 hp. Both configurations produce 166 Nm of torque from 1,800 rpm. The 90 hp Adam is claimed to deliver 23.25 km/l in EU driving conditions.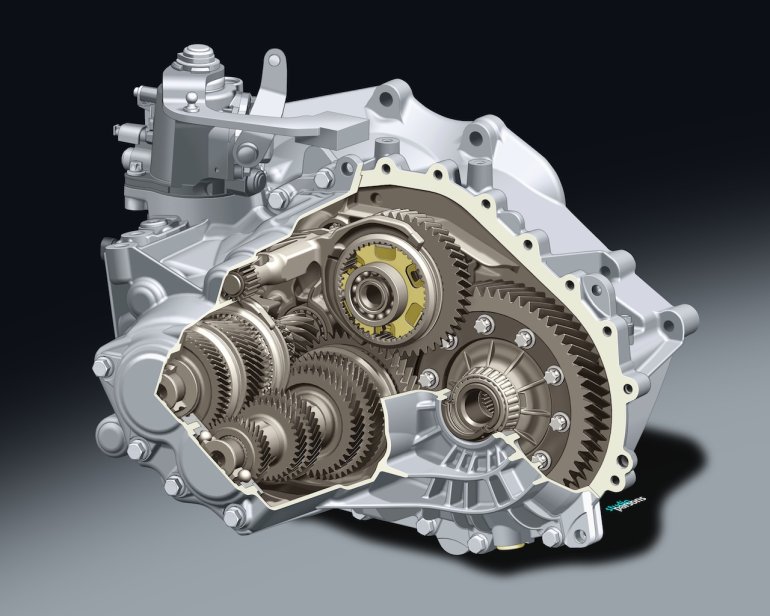 Other features of this engine include Start/Stop, variable valve timing, a counter-rotating balance shaft to reduce vibrations, integrated exhaust manifold within the cylinder head, low-inertia water-cooled turbocharger and a switchable water pump.
The Adam with this engine option also features a new lightweight, 6-speed manual gearbox which is claimed to be 37 kg lighter than the previous transmission.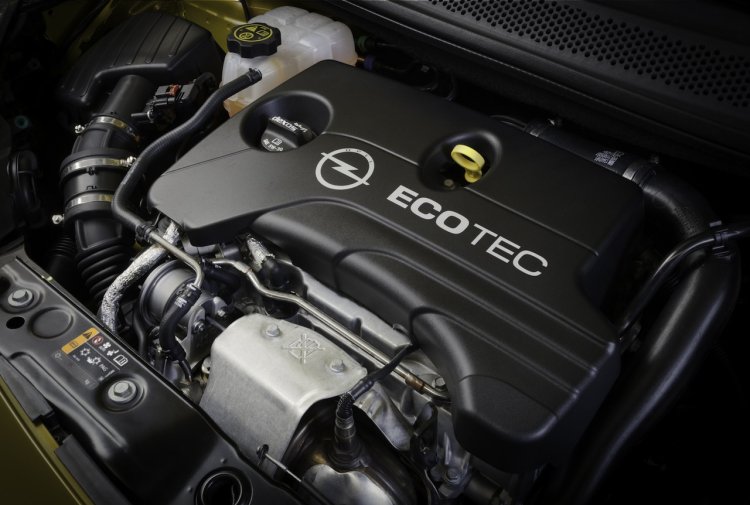 Without any doubt, this new engine has been developed to take on Ford's 1.0-liter EcoBoost motor. Ford's unit has won many awards (including the Engine of The Year Award twice) and is seen powering the EcoSport in India. With specifications similar to the Ford, we think this engine will be an ideal fit for the Adra mini SUV, which in turn is an EcoSport competitor.