Over 60 percent of the orders are from private buyers.
Hyundai's move to separate the Hyundai and Genesis brands seems to have started off well in its home market as local newspaper Korea Joongang Daily reports that over 4,300 units of the Genesis EQ900 have been booked in under a day of its availability in Korea, surpassing the pre-launch orders received by the current Genesis or Equus.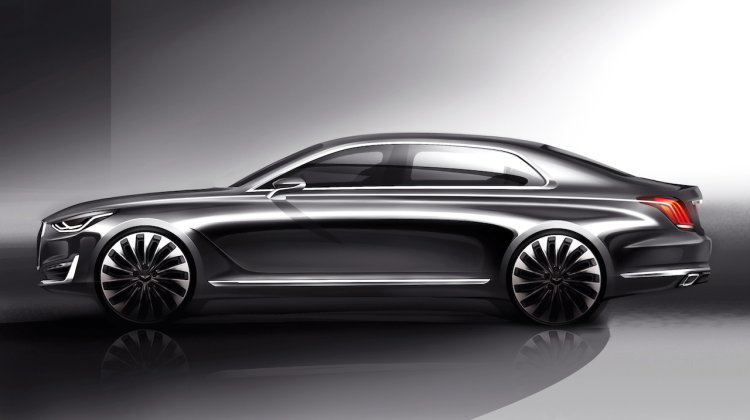 Ahead of its launch on December 9th in Korea, the sedan's booking was opened up recently. The model that replaces the Hyundai Equus both in Korea and globally will be launched in Korea first, followed by a global launch in 2016. The present Hyundai Genesis will be renamed as the Genesis G80, and there would be 6 Genesis models by 2020.
The report states that while historically, it's been corporate customers who have lapped up Genesis models, over 60 percent of the 4,342 booked units of the EQ900 have been from regular individuals.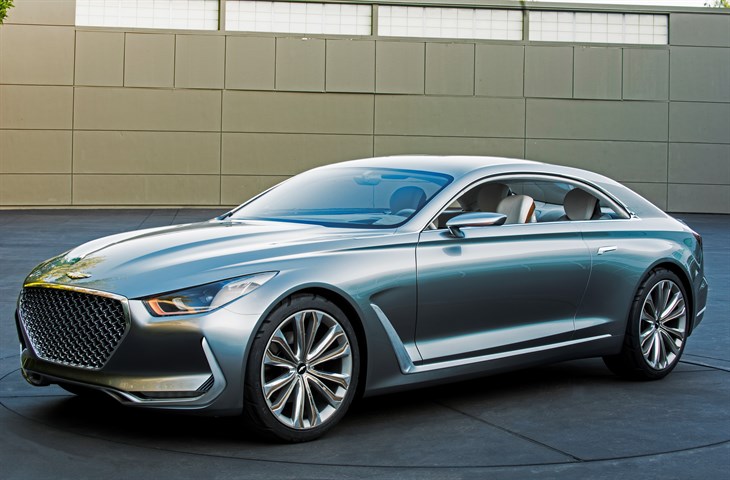 Three variants of the Genesis EQ900 are to be offered: a 3.3-liter engine, a 3.8-liter turbo engine and a top end 5.0-liter engine. The EQ900 will also for the first time feature Hyundai's newly developed autonomous driving system, called the highway driving assist feature. Other safety features will include DAA (Driver attention Alert), ASD (Active Sound Design) and HVCS (Hyundai Variable Control Suspension).
[Source - Korea Joongang Daily]