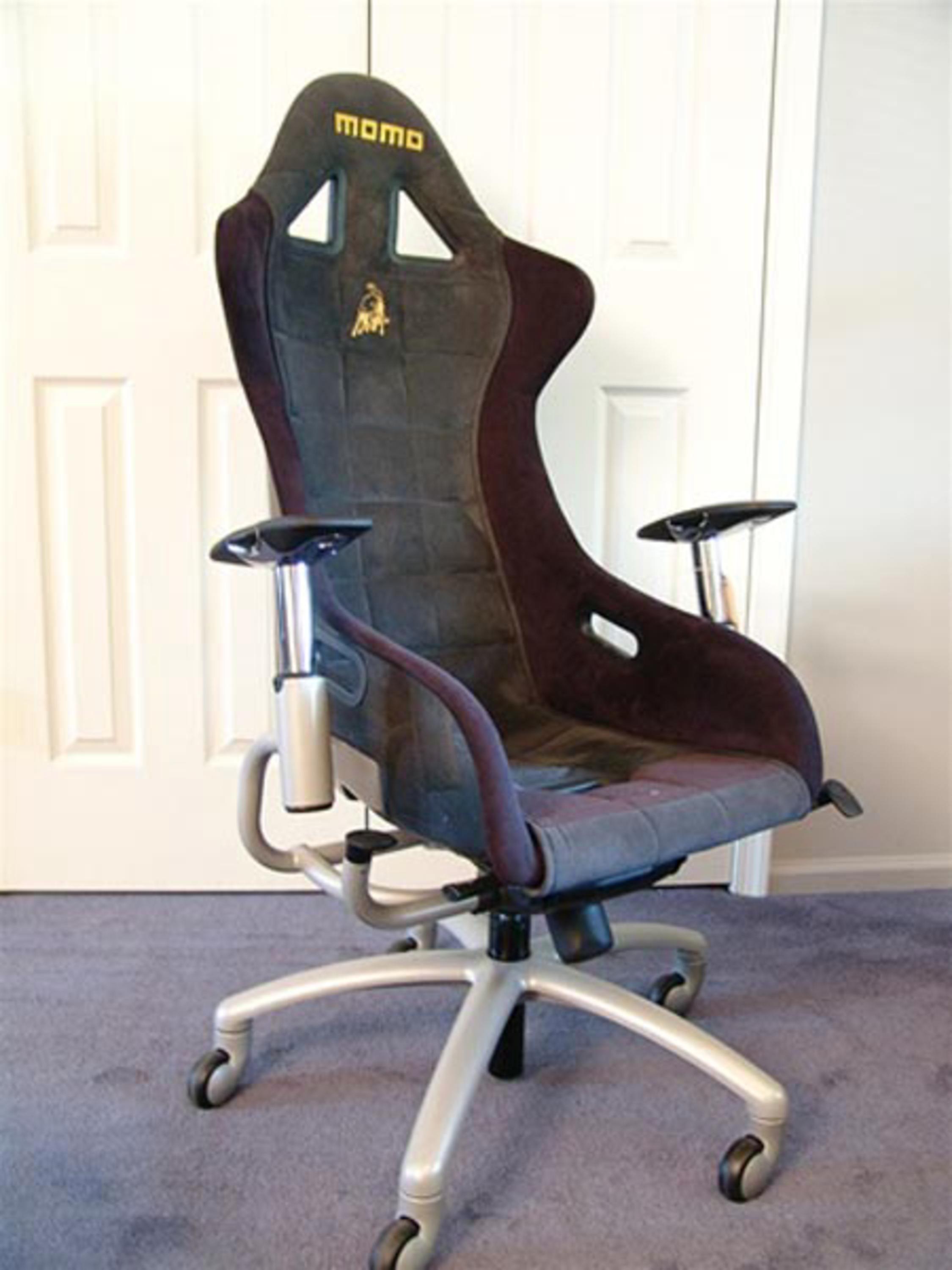 The Ferrari and Porsche experience can now be enjoyed at the comfort of your office space. How cool is that?
If your are wondering what I'm talking about here is a cool performance minded or motorsports obsessed race chairs for your office space. These race chairs are actual seats ripped off from sports cars like Ferrari and Porsche. Although these chairs would range from a whooping $3000 to $12,000, they are like no other.
The chairs are made by a company called race chairs and they brand their chairs with popular sports car names. So, from now on you can lift your collar and tell your buddies that you got a Scarlet red Ferrari for just $4000. ;) This is what we mean when we say 'horses under your belt.' We would have liked perforated dummy pedals attached to its base along with a seat belt. But we know race chairs are listening to us and maybe the upcoming Superleggera version would incorporate those ;)
More pics after the break.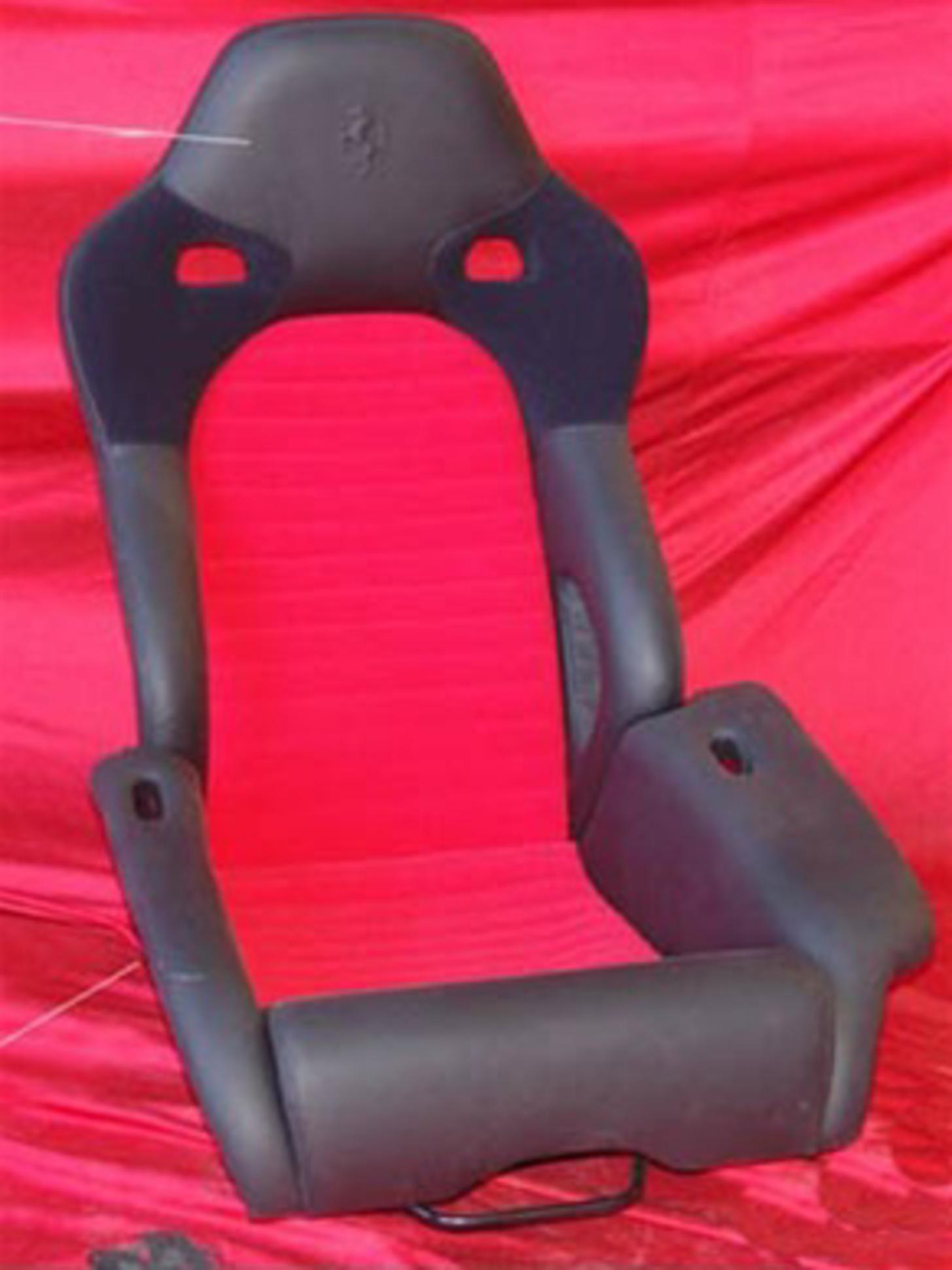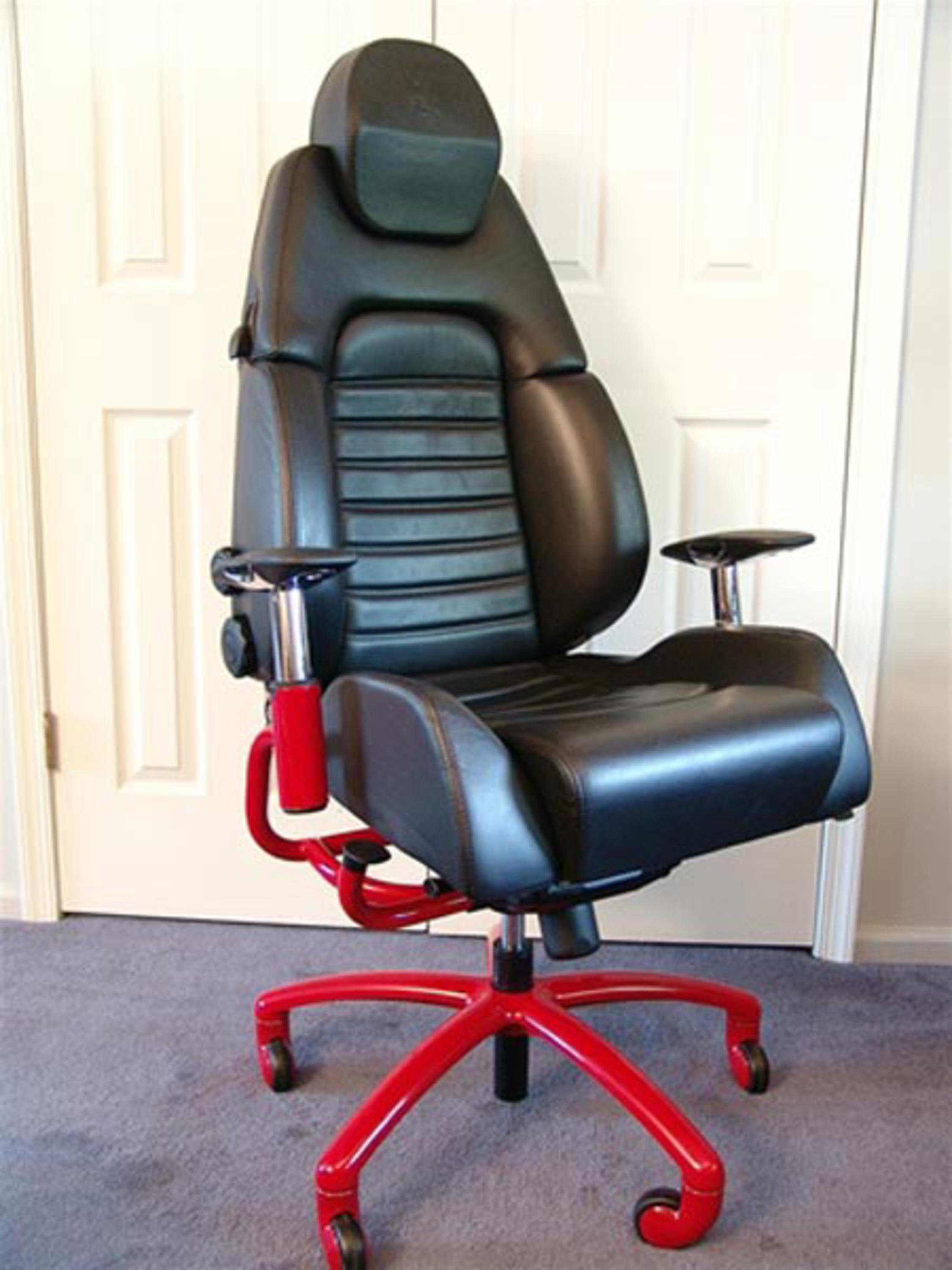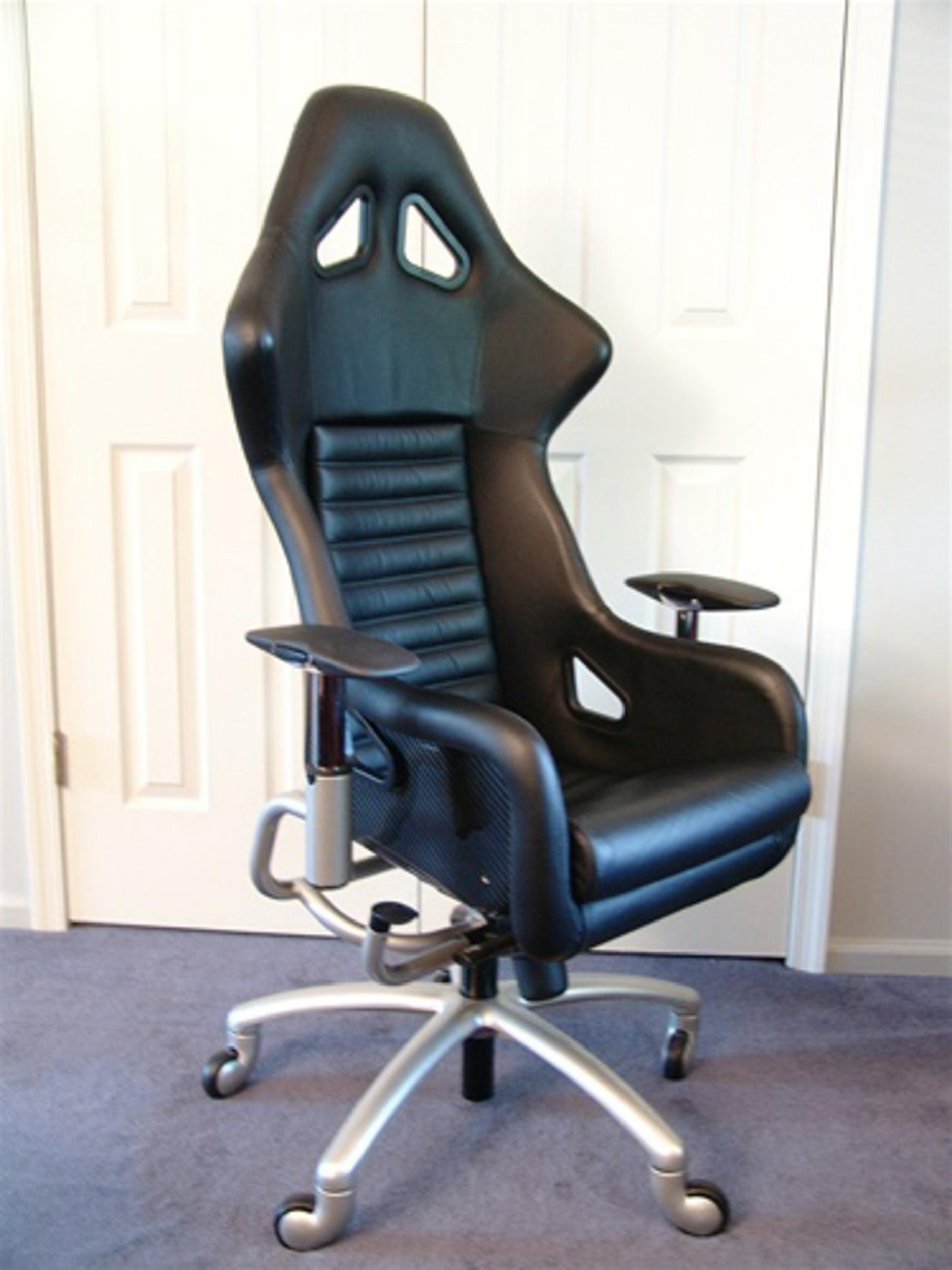 Source- Geekologie