Recently we had an article on how manufacturers plan to integrate Facebook and Twitter apps in cars, ignoring drivers who want features that would aid their driving tasks instead of distracting them.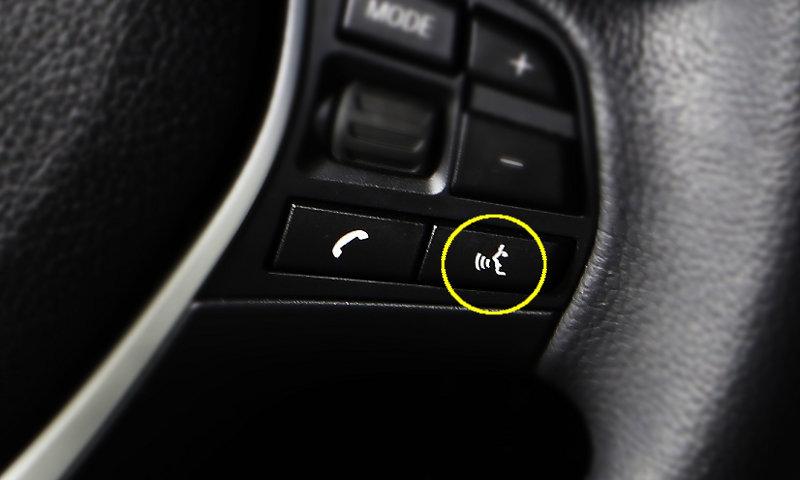 Well someone has listened to the calls for help and here comes an announcement from Apple's 2012 World Wide Developers Conference.
Apple will work on integrating the Siri voice recognition as a feature, like a horn or a volume button, on future cars.
This literally means you could speak while driving and ask questions like "Hows the weather going to be today", "Where will I find the best Dosas in town" and much more without reaching for your phone.
Siri was introduced on Apple's iPhone4S and is probably one of the best voice recognition systems available now.
Reports suggest that BMW, GM, Mercedes Benz, Audi, Toyota, Honda, Chrysler and Jaguar-Land Rover have shown interest in using this system on their immediately upcoming cars. In probably about 12 months from now, the first appearance of the feature will be on one of these cars. Apple would also introduce a turn-by-turn navigation app and will take traffic inputs directly from users already on road, to give real time data.
In order to switch on Siri, car makers will provide a button either on the dash or on the steering wheel. Goes without saying that you need to have an iPhone to enjoy this feature (would be nice to get a free iPhone while buying your new car!).
Another important development is that brands such as Ford and Hyundai have already joined hands with Microsoft to create similar systems on their vehicles.
Do we see another kind of war between the two tech giants waged within the confines of a car?