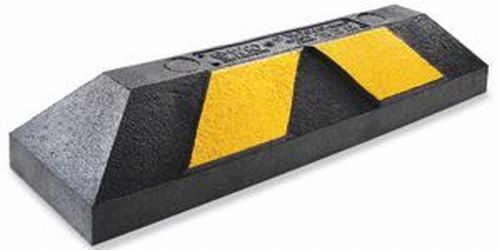 So, you purchased this brand new car and instead of rigorously enjoying its power and handling, you are concerned whether you would put scratches or dents on it, or injure its rear bumper, particularly when reversing in narrow spaces to park. If that's true, you might want to carry one of these in your boot.
Setting you back by only US $26.95, this petite gadget should come in handy when you don't know how far you can reverse in a jammed parking lot. Target your park area, and head out of your car with the curb. Judge the dimensions and position it on the ground appropriately and then reverse until your rear tire hits the curb. Get out, pick up the curb and put it back into the car. As uncomplicated as that!
Cool quotient- It's made of recycled tires. How eco-friendly. Skip the break to learn where you can buy one and for an additional picture if you still can't get the idea.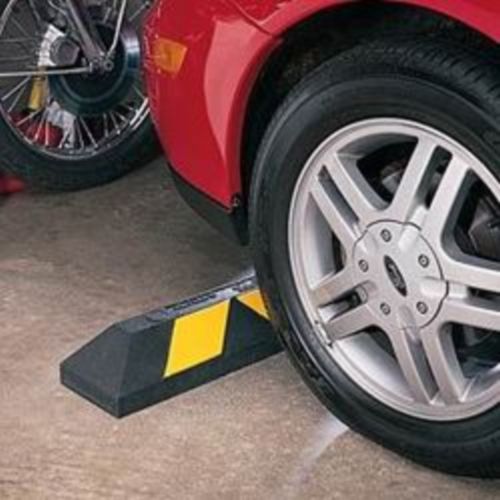 Via the green head