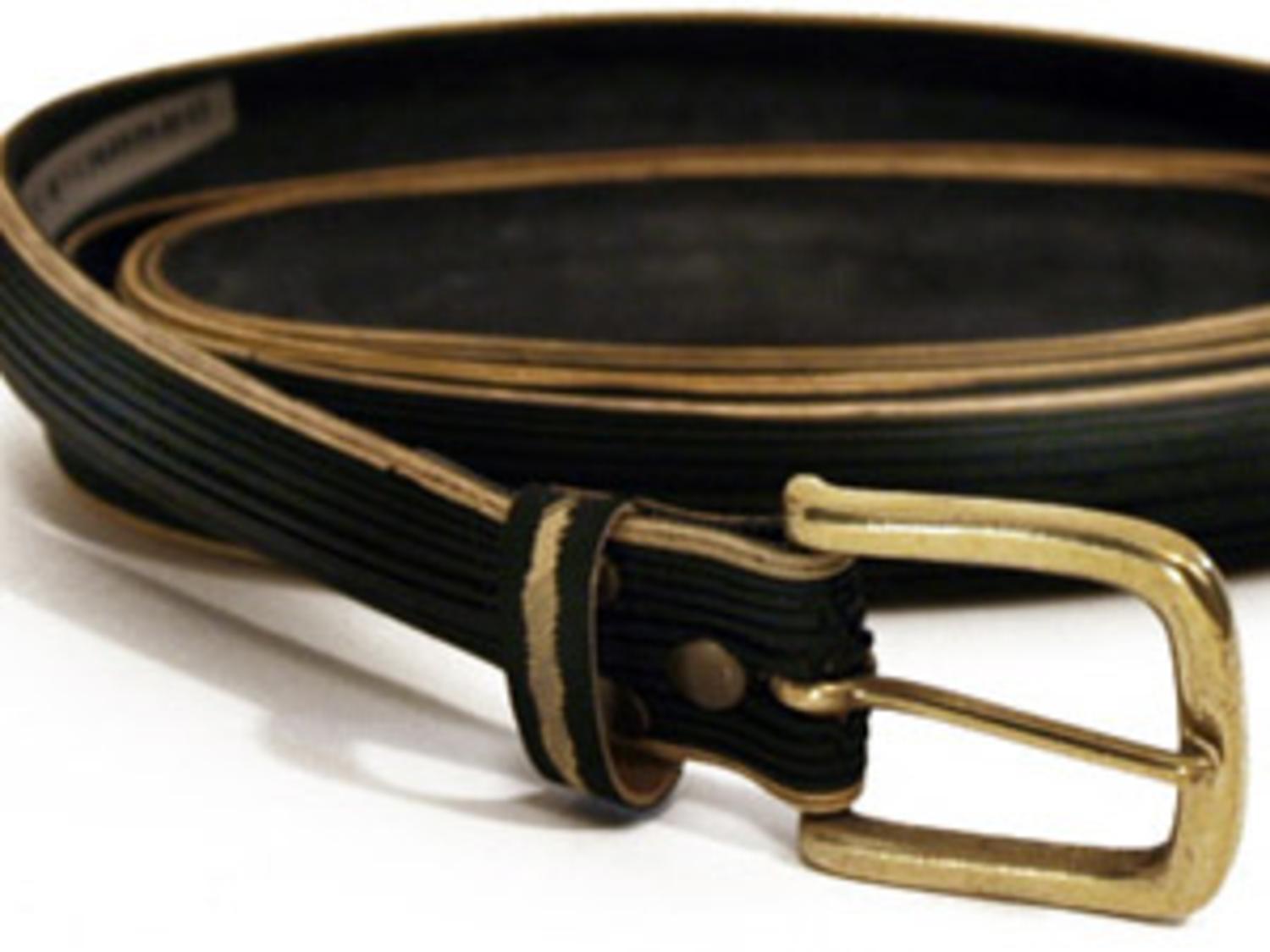 How many times have you heard that burning rubber is amongst the chief causes for Global warming and here comes two bike enthusiast from London namely Christian Baumgartner and Bettina Galizzi who design trendy fashion and formal belts with the old left over bike tires. They say "Tyres can be tired but don't have to retire, that's why they are re-tyred". Wow! Which University did they do their Literature from?

Velo-re is the name of their company  which makes Beltoe and Beltie which are belts made from recycled bicycle tyres. Belties are made from front tyres, which get less wear, so still have plenty of tread left. Beltoes are made from back tyres, which work harder and carry more weight, so they are kinda threadbare. Each one is an individual, and handmade, with its own history. They have a choice of belts from which your can take your pick. Their belts would range from £3o to £40. From now on all those flabby people can have an extra tyre added into their waist. ;) What say?
More pics after the break.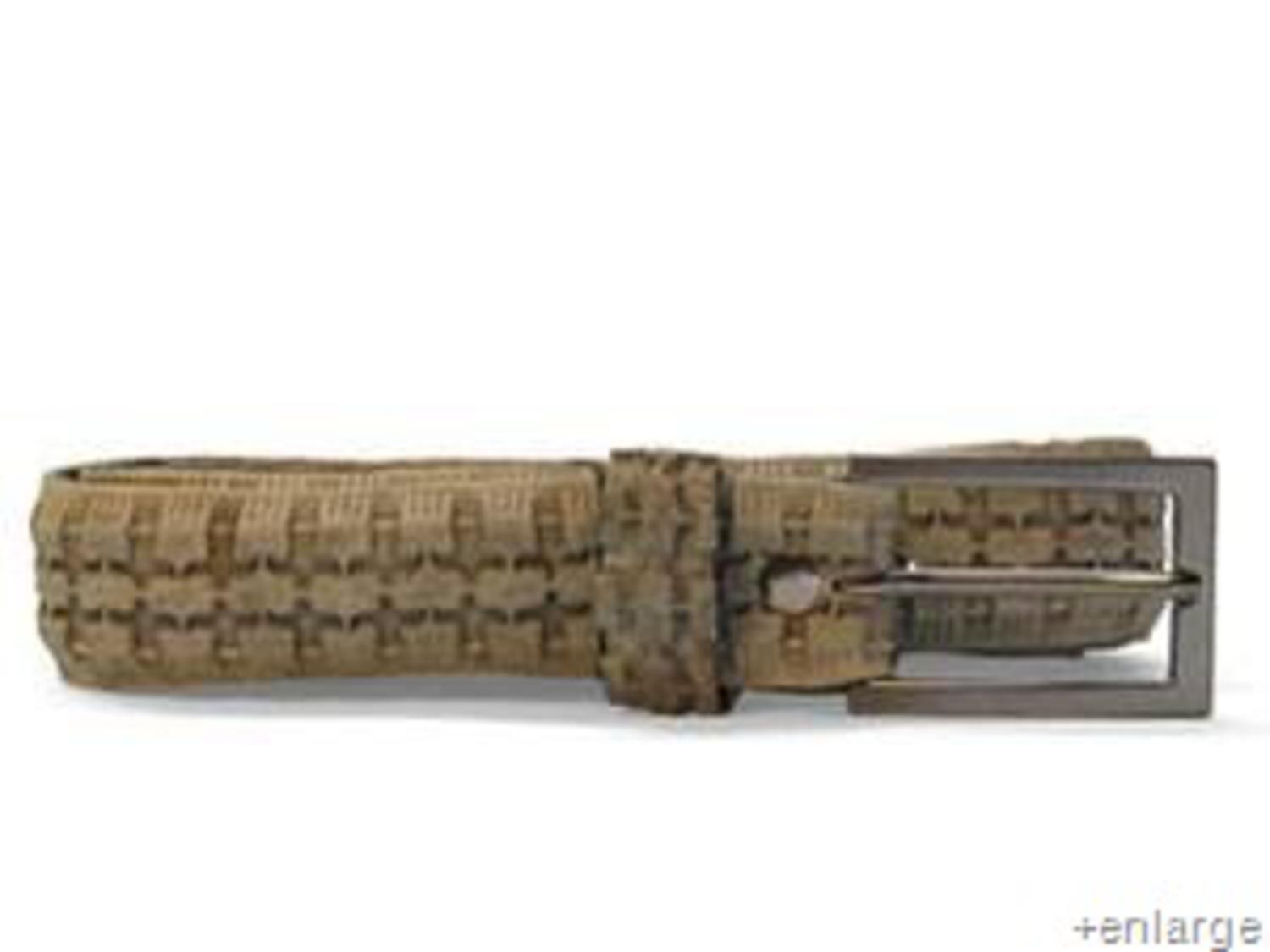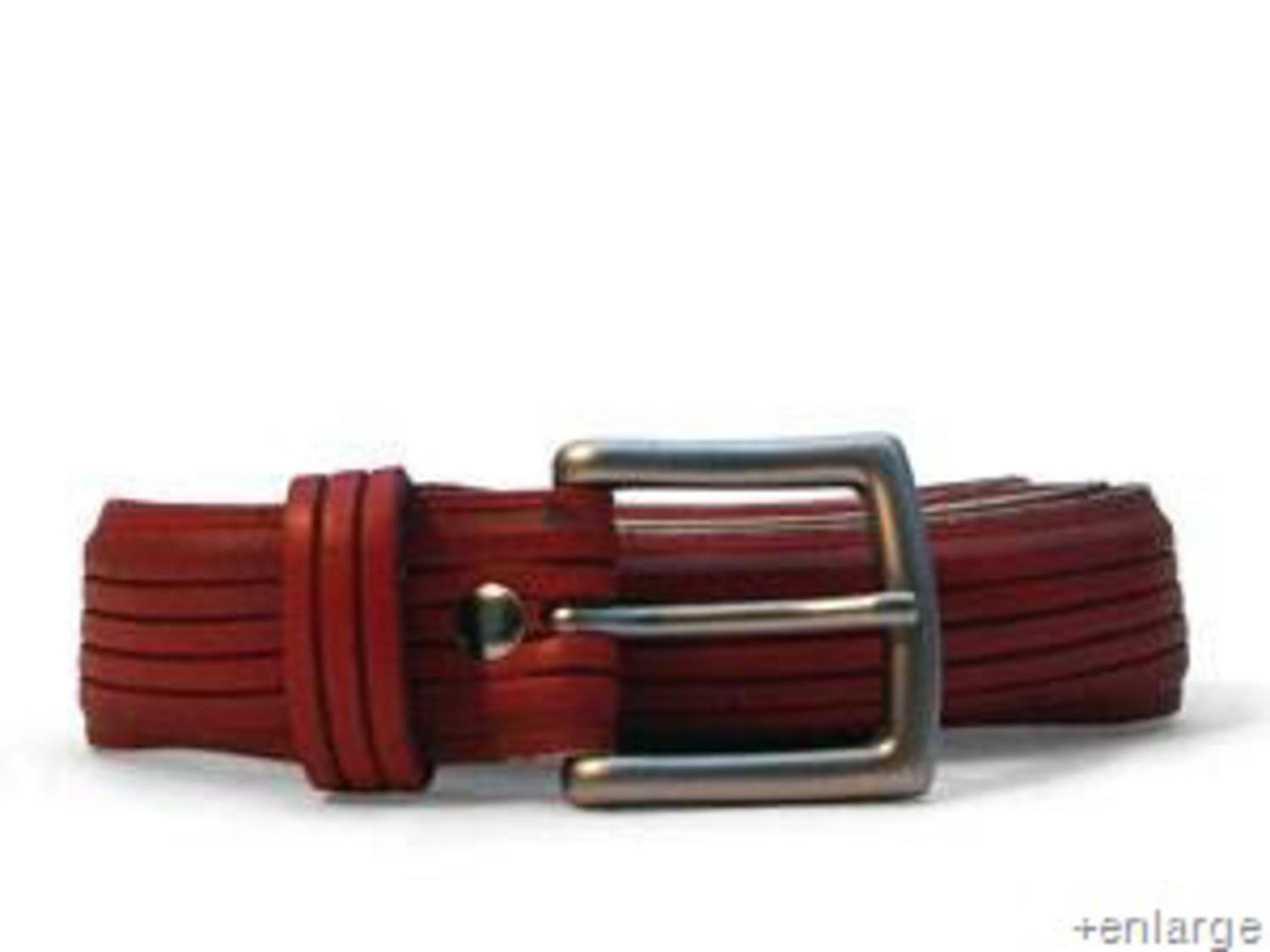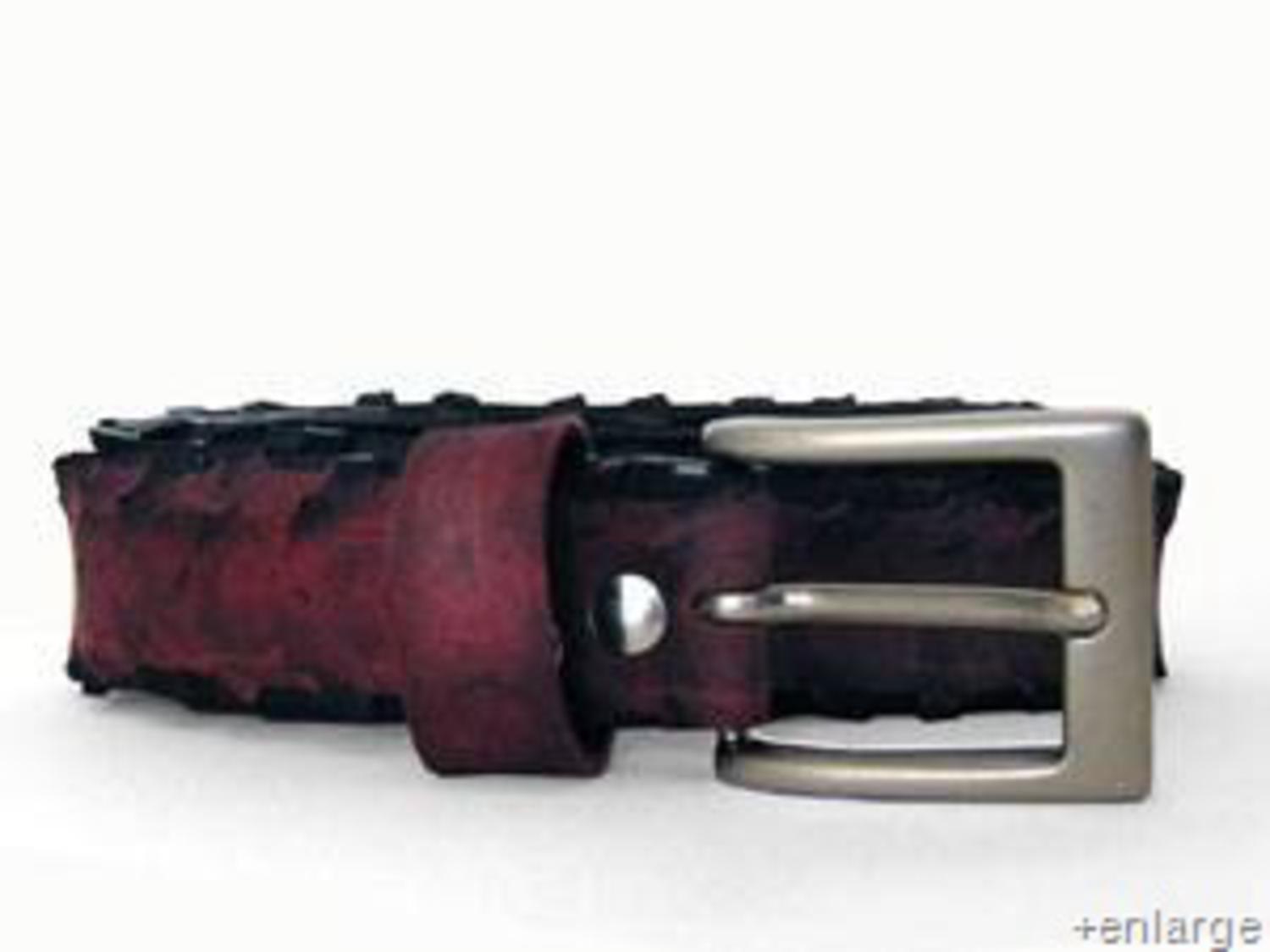 Source: Velo-re