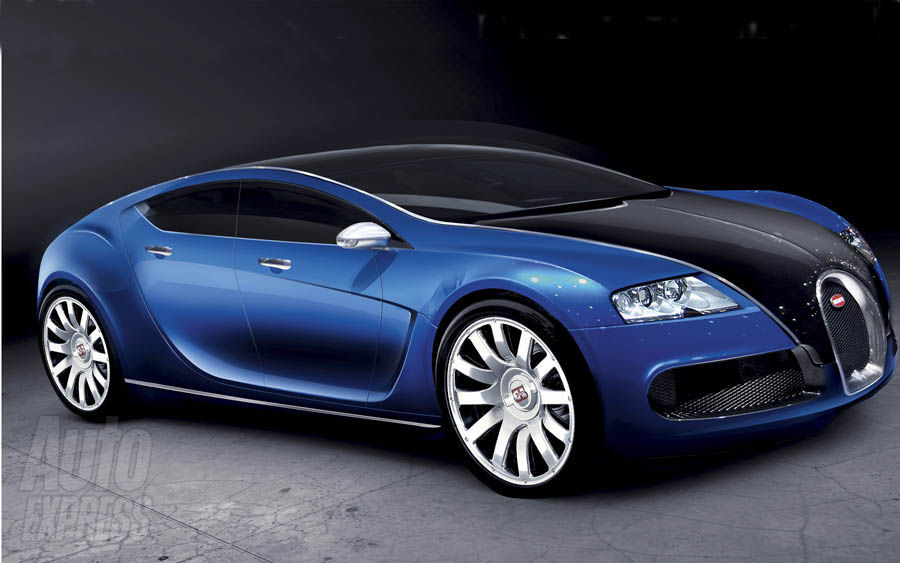 In case you thought that the four-door four-seater Bugatti Royale was merely a speculation, these images from Auto Express confirming its existance will prove you wrong.
To mark 100 years of Bugatti, the Bugatti Veyron Royale will be unveiled at the Frankfurt Motor Show in September.
The new Veyron is said to have been inspired by the legendary 1927 Type 41 Royale, and will be sold only to the company's most loyal customers.
Bugatti Veyron Royale - Work in Progress...
Bugatti and Bentley are to jointly develop a new front-engined limousine platform, that will serve the Royale as well as the next Bently Arnage.
Veyron DNA such as its four-wheel-drive system and 8.0-litre quad-turbo W16 engine will be retained. However, the engine will be mounted at the front.
click through for more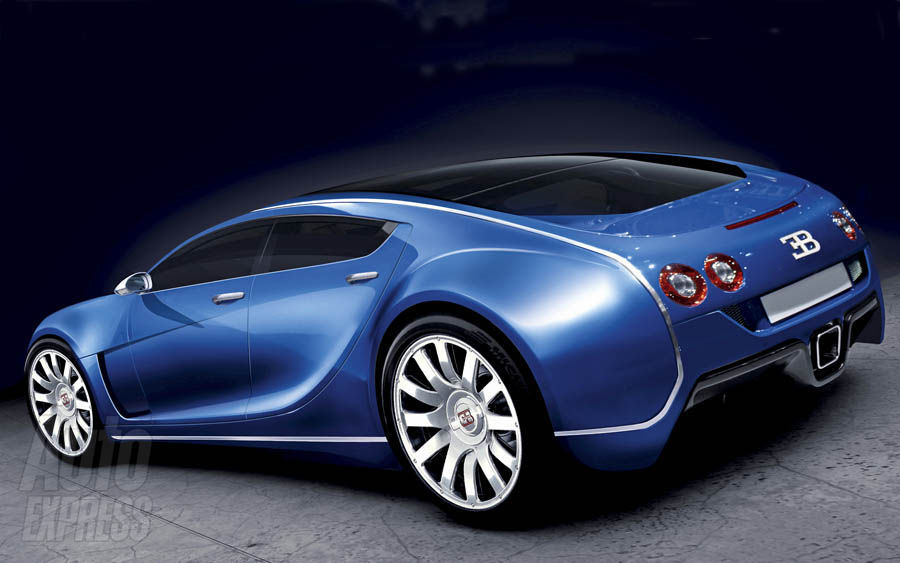 With the same power and torque of 987bhp and 1,250Nm of torque, the Royale can sprint a 0-60mph in 3 seconds and hit a 250mph(402Kph) top speed, making it the fastest four-door four-seater in the world.
To intensify the centenary celebration, Bugatti is working on a 1,350Bhp 'super' Veyron that will come out later this year, along with additional special editions.
Source: Auto Express