In March this year, Ford announced a new SUV model positioned below the next-gen Ford Bronco, due in 2020. According to a new report from Reuters, this model will share underpinnings with the Ford Focus and Ford Escape.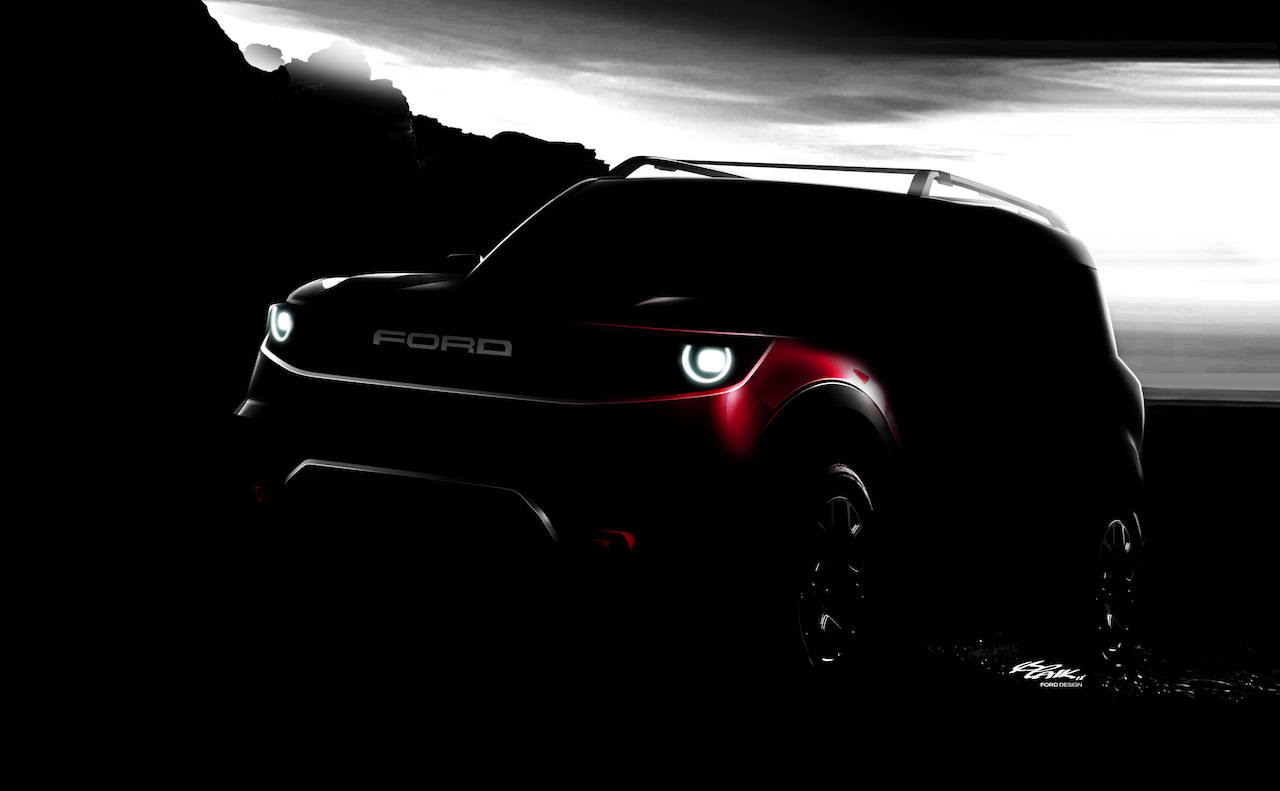 The advancement in the project was communicated by Hau Thai-Tang, Executive VP (Product Development and Purchasing), Ford, at an investor conference this month. Thai-Tang refers to the future entry-level SUV as the "baby Bronco".
Ford's baby SUV will ride on the all-new C2 platform that debuted in the fourth generation Ford Focus in April. In the future, Ford plans to cut down its nine global platforms to five. The five platforms that will live on will, predictably, include the unibody C2 platform developed for ICE-powered models with an FWD/AWD drivetrain layout.
The C2 platform is capable of BEVs. The reason we mention is that electrification is inevitable moving forward, even in case of entry-level models. Jeep's A/B-segment SUV, a potential Ford baby Bronco rival arriving by 2022, is also getting a plug-in hybrid variant.
Thai-Tang says that the sub-Bronco SUV will feature "offroad positioning and imagery". Citing an undisclosed source familiar with Ford's plans, the report states the model will have a design reminiscent of Ford's mid-1960s (first generation) Bronco. The circular headlamps seen in the official teaser does give a hint of the retro model's design.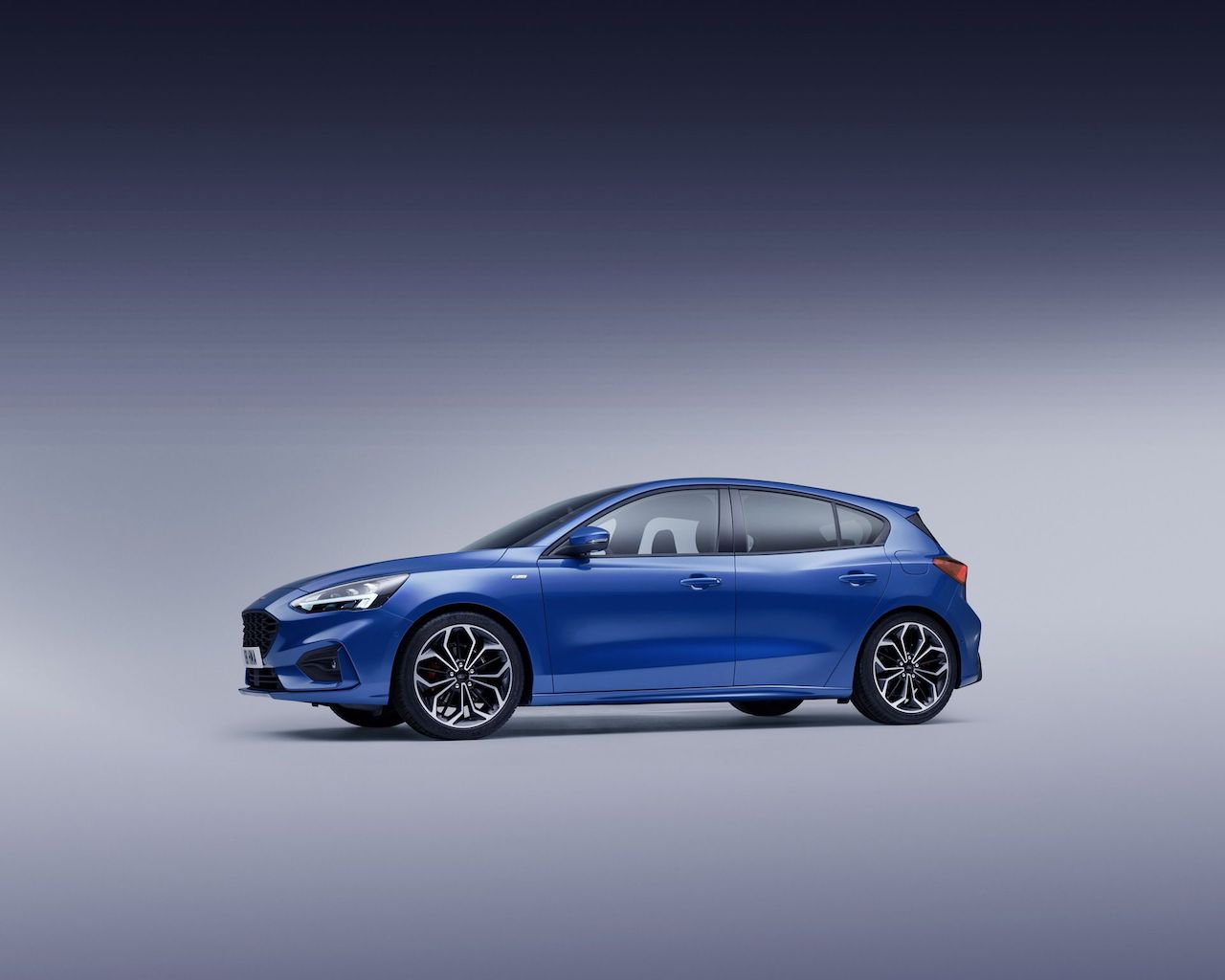 Also Read: Ford Ikon-based pickup could finally get a successor
The Ford baby Bronco will carry a premium price as per the report. There's no word on the launch timeline yet, but expect the car in global showrooms around the end of the decade.
[Source: reuters.com]