Come 2017, 7 out of 10 vehicles with a Ford logo in North America will come with a stop/start system.
The start/stop system is part of the Ford Blueprint for Sustainability program. Apart from this system, Ford is also looking at dynamic cruise control. This allows for optimised torque controls that aids fuel saving. By the end of 2013, Ford hopes that it would sell close to 500,000 of the automatic stop/start system globally.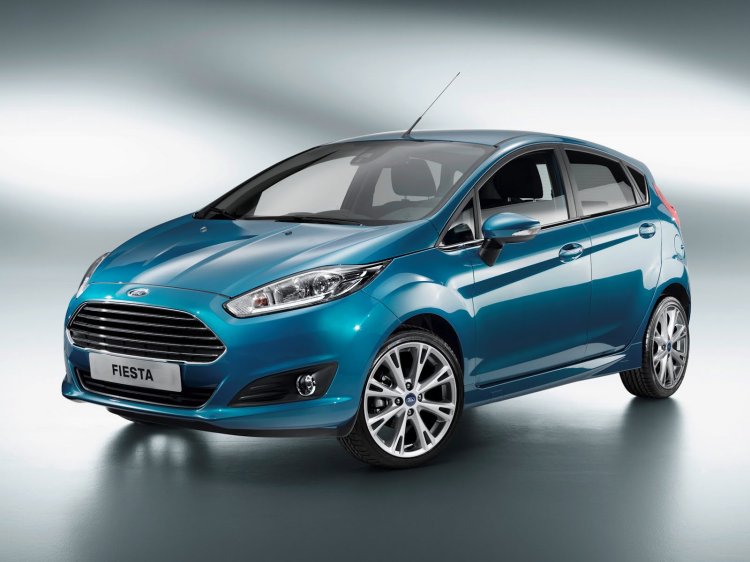 Ford's dynamic cruise control system is a modification of the adaptive cruise control. In Ford's system, the system modifies the driver-selected speed in response to both current and predicted road conditions. These readings happen real time and onboard without any internet connection. This, Ford claims, can improve fuel efficiency by 10 percent.
Ford also claims that by using 100 percent power-steering and opting for a six-speed automatic gearbox, efficiency can improve by 3-5 percent and 4-6 percent respectively.