Ford has introduced its next-generation infotainment system - SYNC 4. The company claims that SYNC 4 comes with twice the computing power of its predecessor and will be available in select Ford vehicles from 2020. In India, the SYNC 4 system could make its debut in the C-SUV that will be co-developed with Mahindra.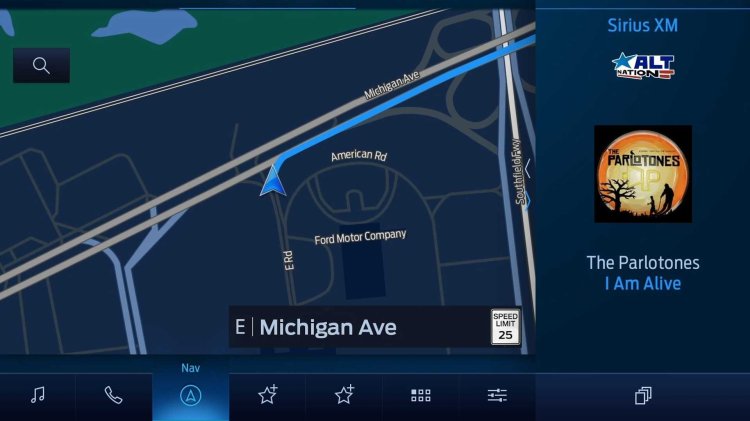 Ford's new SYNC 4 infotainment system is a logical step towards faster and more enhanced communications and entertainment systems. Some of its features include live traffic information, digital owner's manuals and wireless compatibility with Android Auto and Apple CarPlay. All this is expected to deliver "comprehensive search results and more functionality for customers."
The latest iteration of Ford's SYNC system will come with different layouts and capabilities varying as per the vehicle. There'll be a 12-inch display featuring split-screen function and a larger 15.5-inch screen featuring 'Adaptive Dash Cards' and displaying recently used and favourite applications horizontally at the lower base of the screen for lightning-fast access and response.
"No matter what size screen Ford customers choose, they will be getting an experience tailor-made for their vehicle," Gary Jablonski, chief engineer for SYNC technology, commented. "SYNC 4 puts these high-definition screens to work not only by offering even crisper displays, but also by making driving easier with new multi-tasking capabilities" he added.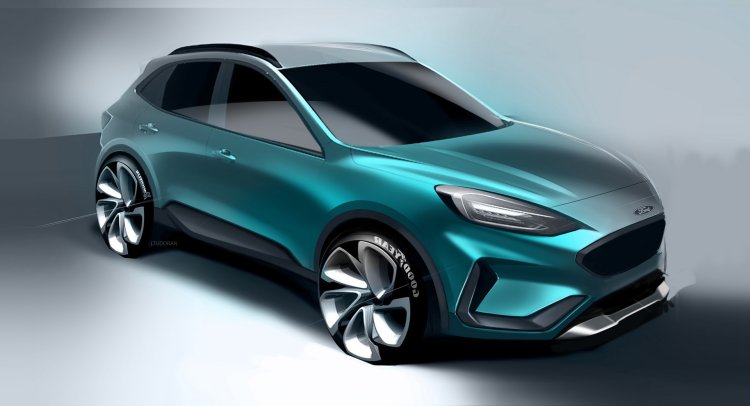 Also Read: Ford ends independent operations in India, forms JV with Mahindra
The new Ford SNYC 4 infotainment system is likely to be offered in the upcoming Ford C-SUV which will be co-developed with Mahindra. It will be based on the same Mahindra-developed platform as the second-gen Mahindra XUV500 due next year. The engine will also be borrowed from the Indian SUV, but the design and equipment will be completely different.