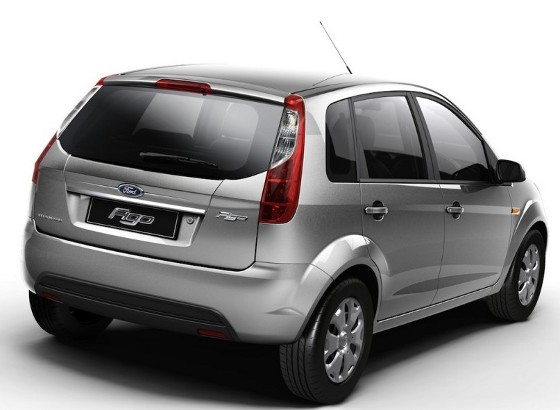 In 2009, market leader Maruti Suzuki recalled one lakh units of A-Star hatchback to replace a faulty fuel pump component. Last year Toyota recalled 41,000 units of Etios and Liva to replace a faulty pipe leading to the fuel tank.
Similarly, Honda recalled 72,115 units of City sedan to replace power window switches and refusing to terming it as a recall, Tata Motors replaced starter motors in approximately 1.40 lakh Tata Nanos.
Joining that list is Ford India, which has now announced a recall for about 1.28 lakh units of Figo and Classic (earlier badged as Fiesta Classic), manufactured between January 2008 and December 2010 for a faulty Rear Twist Beam (RTB) and Power Steering Hose (PAS).
"If the vehicle is continued to be driven and the noise symptoms are ignored, it could lead to the RTB unit breaking, resulting in diminished ride and handling and brake performance - potentially rendering the vehicle inoperable," the company stated.
Ford India explained that in case of the PAS hose, a potential leak has been identified that could come into contact with the vehicle's exhaust system and create smoke and in extreme cases, fire.
A total of 1,11,000 cars will be called in for the RTB issue and 17,655 cars will be called in for the PAS hose replacement.
Ford started this exercise on July 23, so if you haven't checked whether your vehicle is amongst the ones recalled, quickly head over to the Ford India's Field Service Action page, where you can enter the 17 digit VIN or Vehicle Identification Number and as you hit submit, you will be notified whether you need to take your Figo or Classic to the nearest outlet.
Link to Ford Service Action page