Cars affected are the Ford Fiesta Classic and 1st gen Ford Figo made between 2004-2012.
Ford India has issued a recall of 39,315 cars made between made between 2004-2012 for a possible issue with the power-assisted steering system. The cars in question are the Ford Fiesta Classic and 1st gen Ford Figo.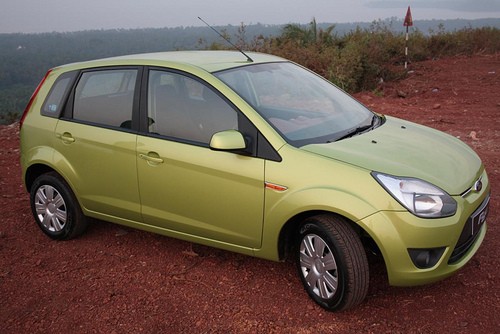 Ford says a hydraulic fluid leak could result in fumes being emitted from the engine compartment when it comes into contact with the vehicle's exhaust system components, which then causes either smoke or, in very rare cases, a possible fire. So all customers, who Ford will be duly communicating with, are to go with their affected cars to their closest Ford dealership to get the vehicles inspected, and get the high-pressure power assisted steering hose replaced.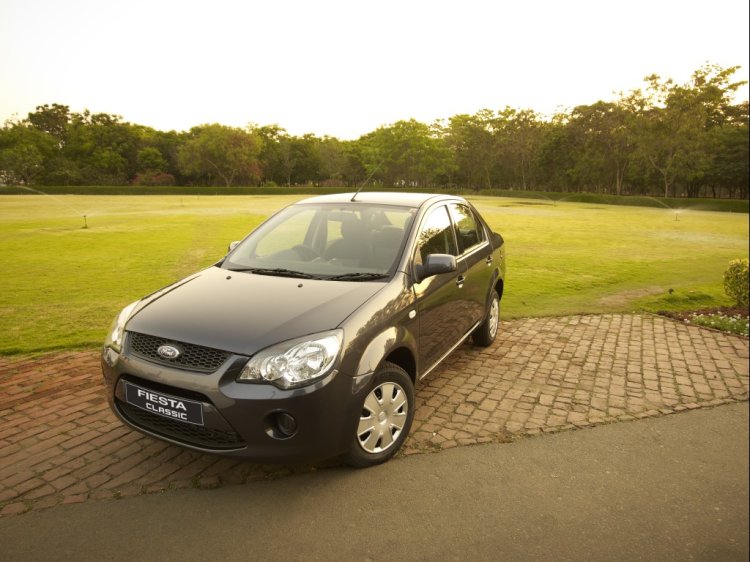 Also Read: Ford India discontinues Ford Endeavour manual variants
The recalled cars are no more on sale, being replaced by the second generation Ford Figo and Ford Aspire in 2015. Ford South Africa also issued a similar recall this week for the Ford Ikon sedan (Fiesta Classic) and Figo hatchback built during the same period. As with most recalls, this is a precautionary measure to prevent hazardous situations.