Would become the first mass-produced car from India to be exported to the USA.
A report on the ET Auto suggests that the India-made Ford EcoSport could be launched in the US market in October 2017. Pending a green signal from HQ, the compact SUV manufactured in the company's facility in Chennai could very well become the first model of an American manufacturer to be sent to the country from India for sale.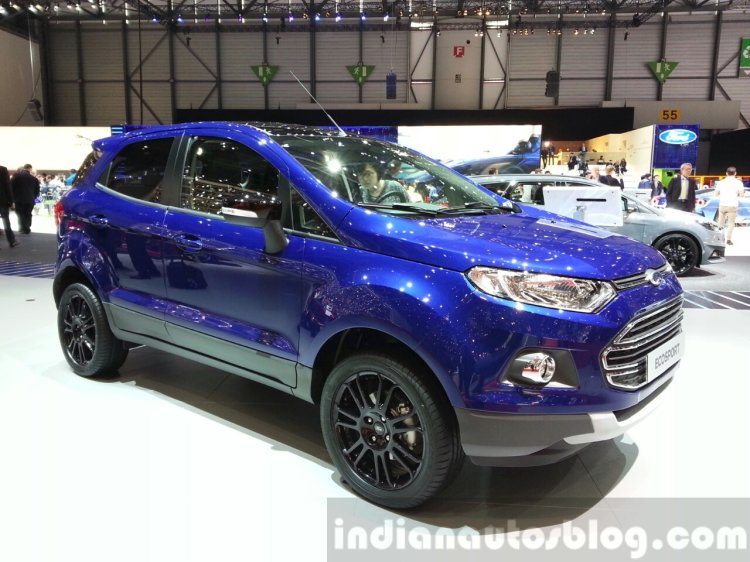 Ford's product cycle for the EcoSport has its sights set on a refresh for the model for the North American market. The sourcing process for the facelift has been reportedly kicked off and around 90,000 units are set to be made in India and shipped to the US. This number exceeds the number of units the company sells in India by a fair margin. The fact that an export-biased strategy has seen the company selling a limited number of units in India is known.
Not only will the step mean a shift in strategy for the Dearborn-based manufacturer, it would spell a massive opportunity for component manufacturers in India to step up the game. To meet the high quality demands of the American market would mean a considerable improvement or change in manufacturing processes for these suppliers.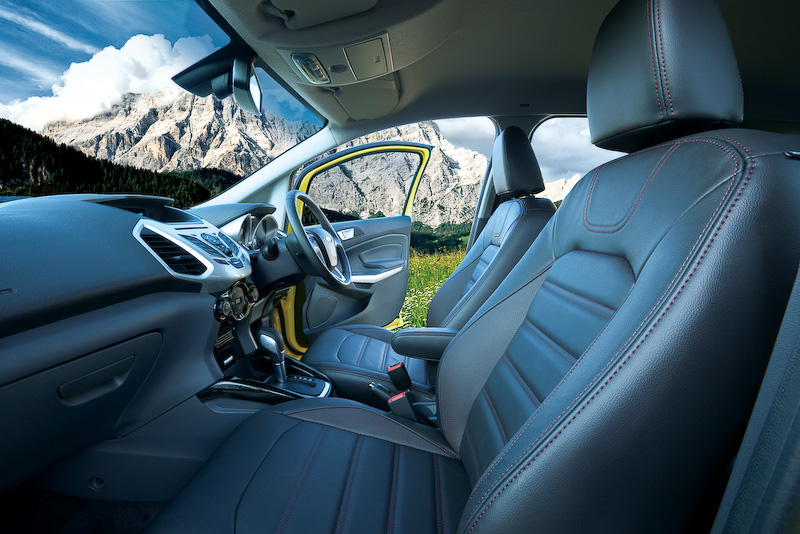 Also See: Ford EcoSport facelift rendered with Ford Edge' face
However, given that Ford India exports the India-made EcoSport to the Europe, quality expectations from Indian suppliers are already high.
Ford EcoSport S - Image Gallery (unrelated)
[Source - ETAuto]