Ford will unveil a new global concept vehicle at the Auto Expo 2014. The concept is based on a global design philosophy but, the company says, "created to serve the specific needs of consumers in India."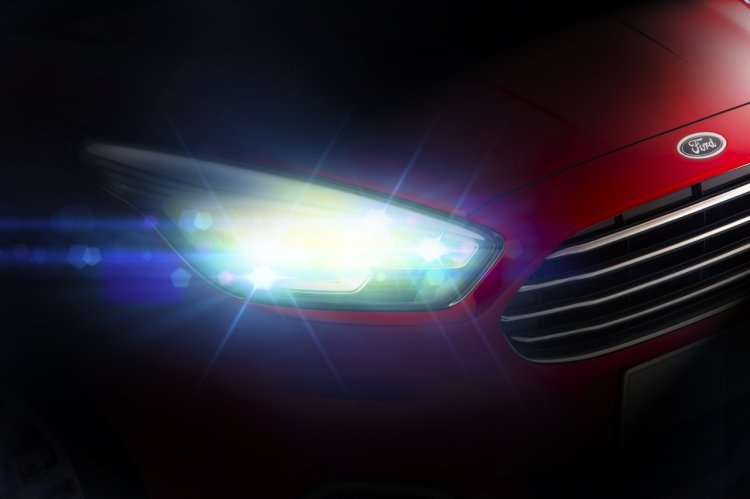 The concept will showcase Ford's vision for the future in the competitive compact-car segment in India and other emerging markets, says a release from the company. Ford envisages that the Asia-Pacific region would account for nearly a third of Ford's global sales by 2015, more than doubling from the 15 percent from 2010.
Ford also expects the compact car segment to double, from around 1 million units in 2013, in just five years. Vinay Piparsania, executive director for marketing sales and service said that customers will get to experience first-hand the global products that are being created to meet and exceed their expectations.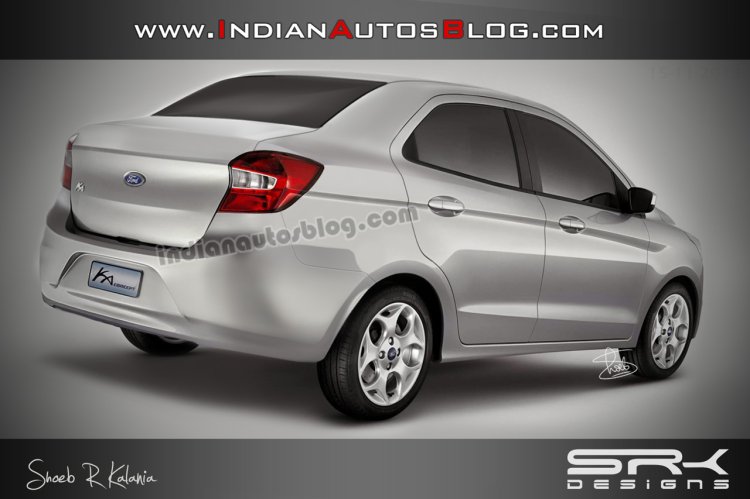 Apart from the concept, Ford will also display its SYNC system and an "Smart car" Automoblox where visitors can build their own smart vehicle.
Check the press release for more details.
Ford to Unveil New Global Concept, Showcase Smart Technologies at 12th New Delhi Auto Expo 2014
[Can't see the press release? Head to SlideShare]