[can't see the video here? Head to Vimeo]
Reliance Mobile and Axe Deospray relied on the pied piper for television ads and got viewer attention and applause. The trick is now tried by Ford South Africa to get visibility for the Figo facelift that was launched late last year, following the launch here in India.
The Figo TV commercial is created by JWT and Fresh Eye Film Productions that leads everything from lawnmowers to bumper cars that it drives by.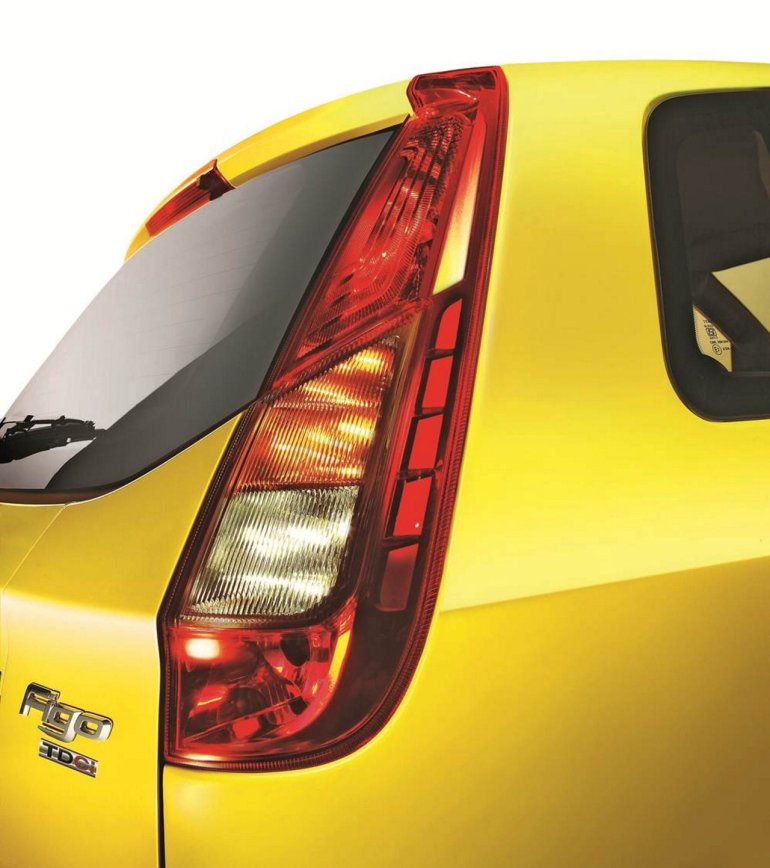 All that you see here is real, none of the objects are rendered or tracked into the film. Using some clever post-production effects, the producers were able to delete the chain between the car and the mesmerized trailing objects.
The motto of the new Ford Figo is 'Freedom is calling.' You must know by now that Ford manufactures the Figo in India and ships it out to 36 odd markets, out of which South Africa is a big volume player (Mexico being the other one).
Ford presents the Figo in 1.4L petrol and 1.4L diesel engines mated to a 5-speed manual transmission. It competes with the Toyota Etios and the VW Polo, the former also an India-made product, the latter a market leader.