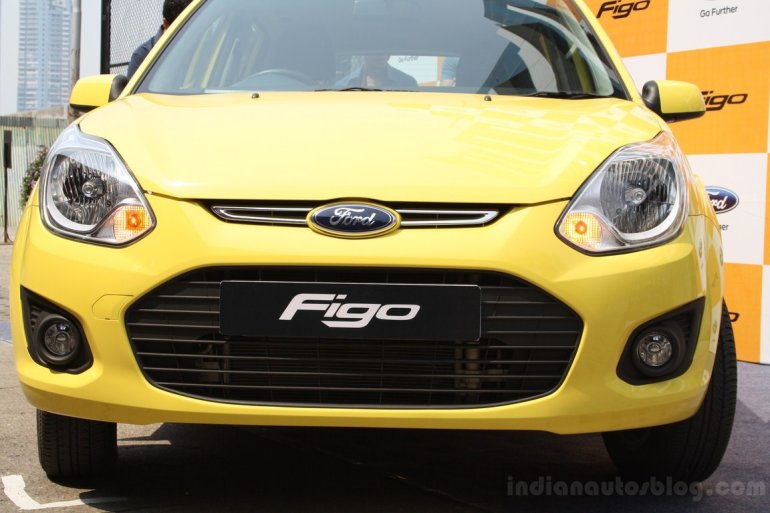 This morning we ran a story based on a magazine report that the Ford EcoSport was bracing itself to launch on the 4th of March here in India.
Ford has been testing the EcoSport around India since late 2012, a car with a dealer label was spotted in Mumbai and some dealers went as far as taking an advance from interested customers.
An Indian Autos Blog reader reported that Ford was reworking its website to run promotional campaigns showing the EcoSport and its readiness to tackle urban India.
These and a few other signs are without doubt suggesting that the EcoSport's launch is in the vicinity. But could it be on the 4th of March?
Apparently not. Ford has issued an invitation to media to celebrate the third birthday of the Figo - the Indian operation's first game changer.
The celebrations will be held on the 4th of March and the 'Ford Figo Celebration Edition' will be unveiled on the memorable day. Ford recently facelifted the Figo with 140 changes, lending it many new features like steering column-mounted audio control, newly designed seats, new lights and body colors. The special edition, keeping the mechanical kit in tact, could sport badges and other cosmetic touches.
We'll bring the action live from the Figo's birthday party so stick around with IndianAutosBlog.com.