EcoBoost engine is imported into India for the EcoSport.
Speculations were rife prior to the Ford Figo Aspire's premiere that it will be the second recipient of the award-winning EcoBoost engine in the Indian market. However, Ford India have announced the compact sedan with a 1.2-liter Ti-VCT petrol engine (which is based on the 1.2-liter DuraTEC engine of the Figo hatchback), and the 1.5-liter Ti-VCT which comes only with a 6-speed Powershift DCT.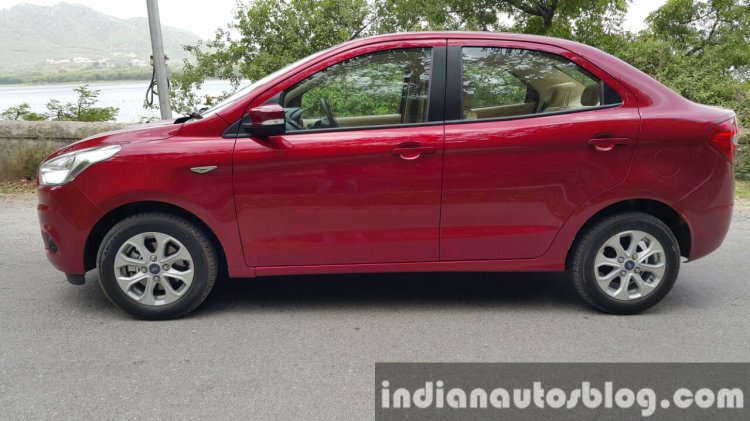 When asked about the exclusion of the EcoBoost engine for the Aspire, Mr. Nigel Harris, Managing Director and President of Ford India, told Indian Autos Blog -
Now that is a really sophisticated engine. There's a lot of equipment that goes onto that engine, like the turbocharger and fuel injection system which pushes it up in price. So this segment is a real value conscious segment and you got to be careful you don't push up too far. Another consideration is how much can you localize the engine. At the moment, for us, this engine is imported and that pushes up the cost.
The 1.0-liter three-cylinder turbocharged engine produces 125 PS and 170 Nm of torque on the EcoSport, and delivers a fuel efficiency of 18.9 km/l. "It's for relatively more affluent Indian consumers who appreciate that power and fuel economy", Mr. Harris said.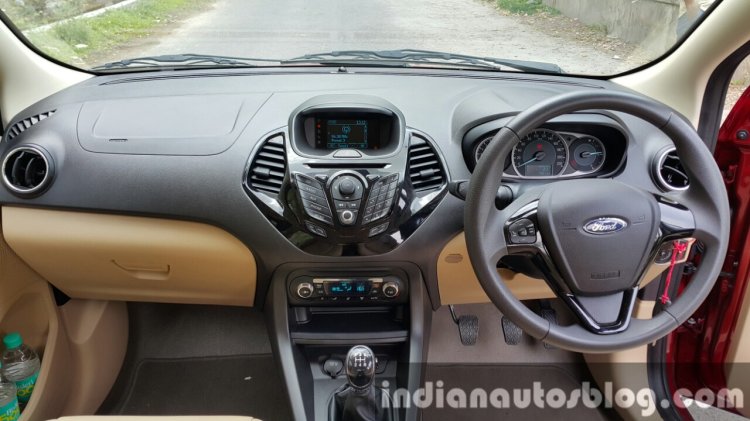 However, Mr. Harris did not completely rule out this engine for other products -
This is one of those never-say-never type discussions. Because the other trend that we see is that people are looking for sporty executions of cars.
One such example is the VW Polo, which in 2013 got the GT TSI and GT TDI variants, making it the most powerful hatchback in the non-luxury space. Further, Fiat India will introduce Abarth variants on the Punto Evo and Avventura, which also come with a turbocharged petrol engine with a reported 135 bhp on tap.
Ford Figo Aspire - Official Image Gallery