EcoSport facelift not coming before Diwali, claims new report.
Car and Bike reports that the Ford EcoSport will get a minor update in February, which includes tech changes and new accessories. This must not be confused with the mid-cycle comprehensive facelift unveiled at the 2017 LA Auto Show, which is reported to be introduce this Diwali.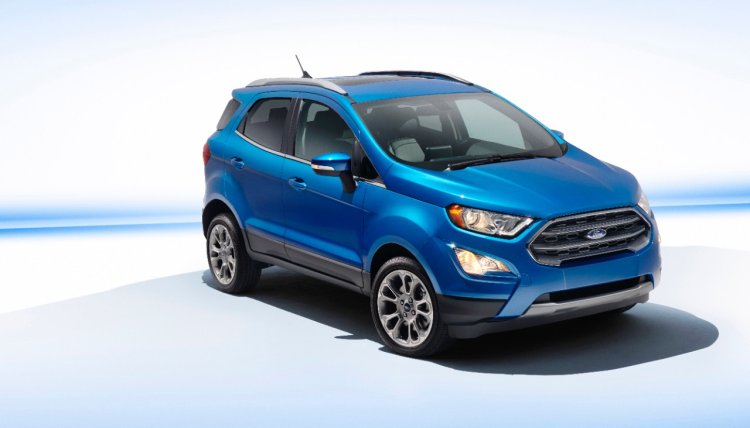 One of the most important changes as part of the update is the option of a touchscreen system, which has so far not been made available in the EcoSport from factory. The top-end Titanium variants come with Ford's SYNC 1 system, which features a small, blue-backlit non-touch display for infotainment services. It is reported to be a fitment that customers can select while booking their EcoSport, which will be retrofitted by Ford's vehicle personalisation centre at its plant in Chennai.
It's unclear if the system to-be-fitted is sourced from an OEM or Ford's own SYNC series of infotainment systems. To house a large touchscreen, Ford's personalisation centre will have fit a completely redesigned centre console, so perhaps this could be an after-market system.
As touchscreen systems are proving to be a popular option even in entry-level segments, it's no surprise that Ford is considering to offer such a system in their best-selling model.
[Source: Car and Bike]