Ford Brazil has announced a recall for their successful compact urban SUV, the EcoSport blaming its faulty tires.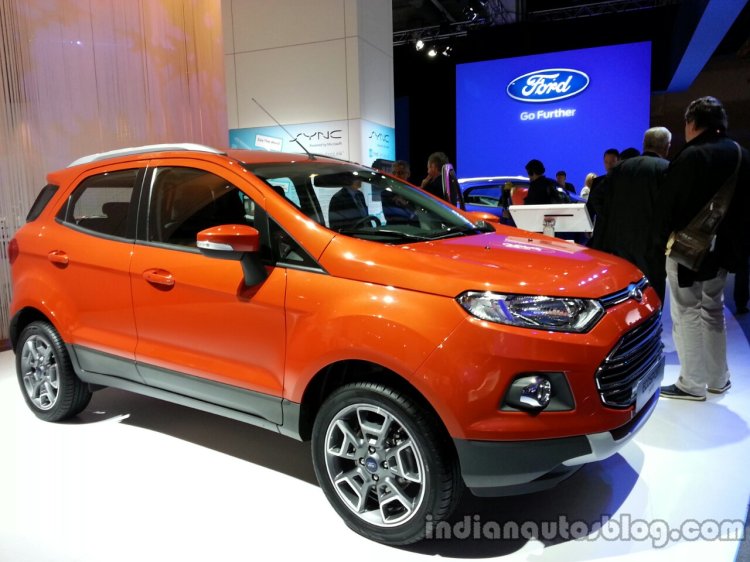 The recall is to address a flaw in the tires equipped on the mini SUV. The spare tyre is also being replaced under the recall. Ford has issued a notice for 264 units produced between 13 and 15 January this year.
According to the company, the tires could develop air bubbles which could compromise the maneuverability and hence increase the risk of an accident. Indian customers of the EcoSport do not need to worry about the issue as Brazil gets locally manufactured models.
In India, Ford issued a voluntary recall for the EcoSport diesel soon after its launch. The recall was to address the issue of the Glow Plug Control Module (GPCM) vulnerable to malfunction or damage by moisture, specially during monsoon.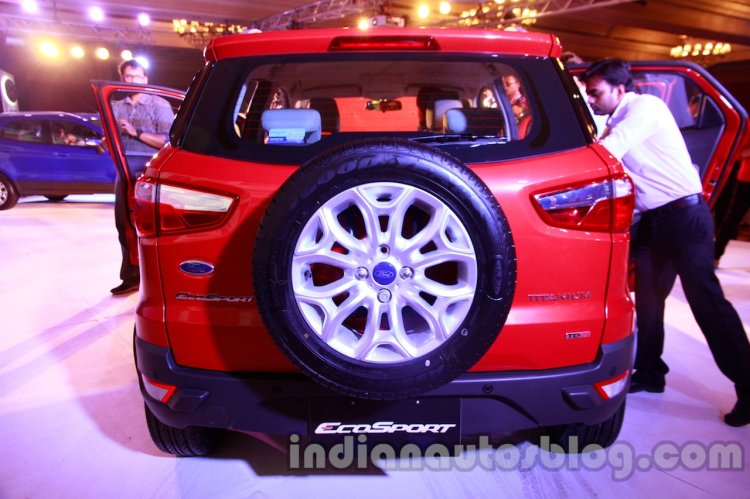 Currently, the Ford EcoSport has a long waiting period in spite of claims from the company to deliver the vehicles on time during the launch. There have been reports of dealers asking EcoSport customers to either cancel or book other models.
Apart from India and Brazil, the EcoSport is also produced in China and has recently started production in Thailand.
[Source – NoticiasAutomotivas]
Ford Brazil recall announcement - Translated
[Can't see the file? Head to SlideShare]