The made-in-India Ford EcoSport will begin deliveries in Europe starting from June this year. Naturally, one can expect the EcoSport to sport a few changes for Europe: shifting the steering to the left side, offering airbags and ABS as standard, etc.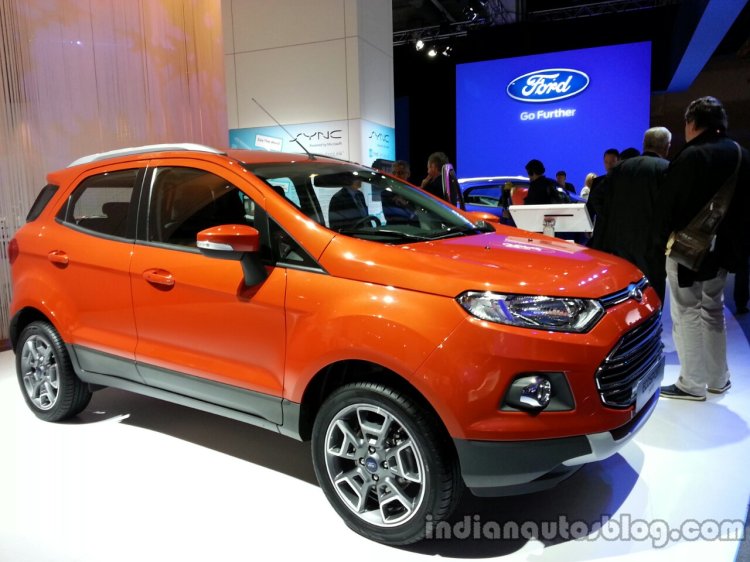 Startlingly, Ford India have made a whopping 300 changes in the EcoSport meant for Europe, as compared to the car sold in India. Nick Fitzgerald, the EcoSport's chief program engineer, told AutoNews that the EcoSport for Europe is different in more than 300 parts from the car seen on Indian roads.
These 300 parts include much more than upgraded trim and plastic components. Even the body-in-white (term used for a car just after key components have been welded together) of the European EcoSport has a stronger structure than the Indian car, even though both specifications are manufactured at the same plant.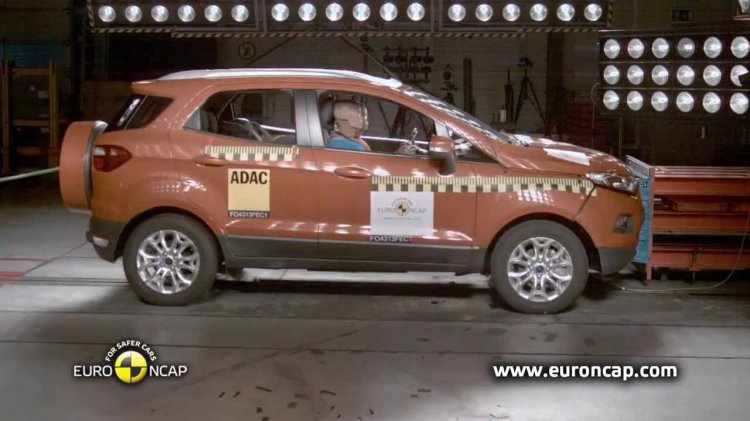 Presumably, the stronger structure will help towards the EcoSport's NCAP safety rating. When the car was crash tested in November last year, it failed to get a 5-star rating and was awarded only 4 stars.
Like the Indian market, the EcoSport will not benefit from a 4WD system even for markets like Switzerland. Ford will sell the crossover with front wheel drive only and would target urban dwellers in the 30-45 years age category.
[Source - AutoNews]