The EcoSport for USA will reportedly be exported by Ford India. 
According to a report on InAutoNews, the 2017 Ford EcoSport (facelift) would have its debut at the 2016 Los Angeles Auto Show, which starts on November 18, as Ford is seriously considering the introduction of the compact SUV in the American market.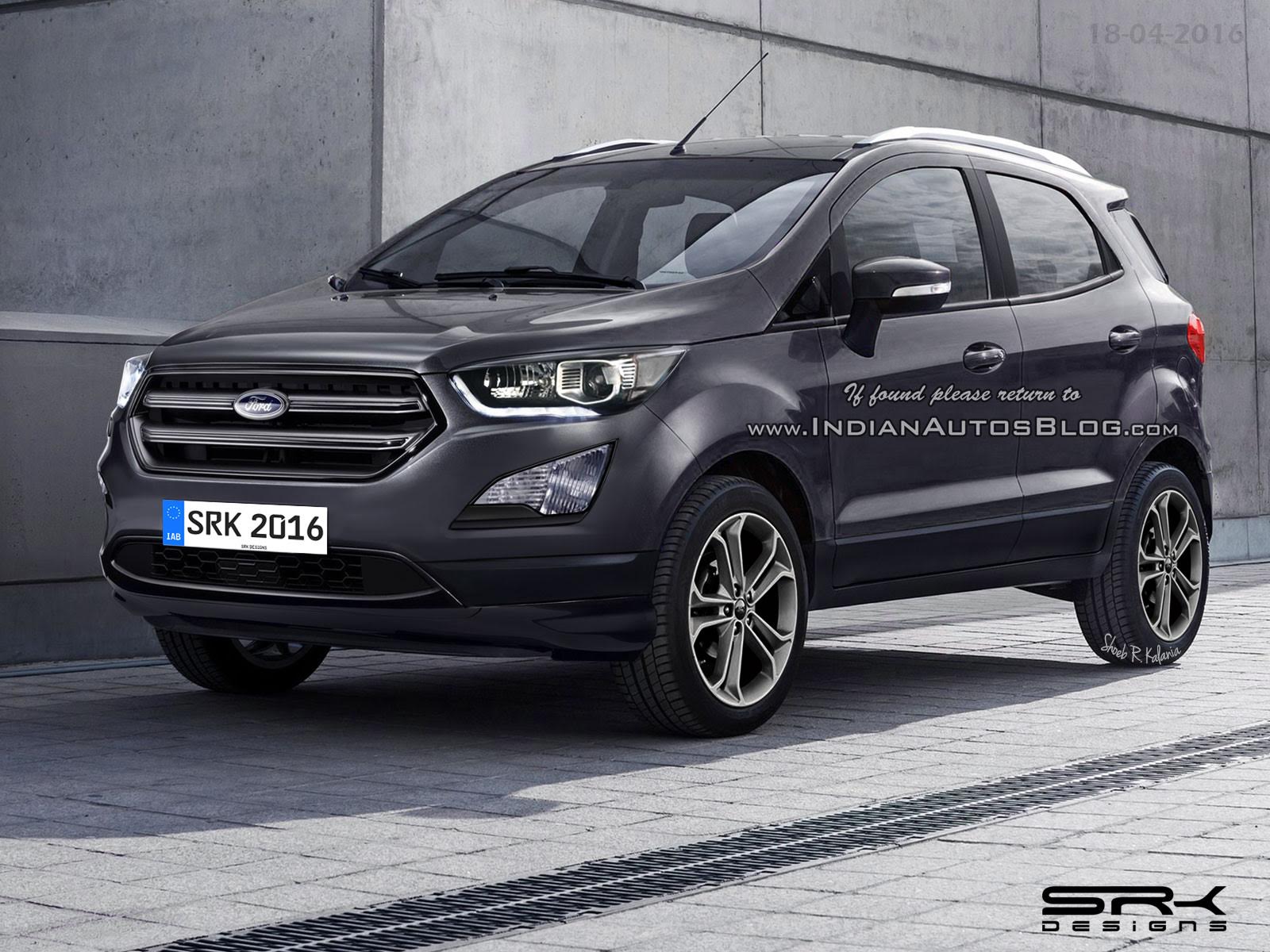 Multiple media reports have mentioned that the EcoSport will launch in the USA. According to one Indian report, dated March this year, Ford India will export the EcoSport to the USA starting 2017. The Indian plant will export the EcoSport in its facelifted avatar only. When launched in the USA, the EcoSport will rival products such as the Chevrolet Trax or Buick Encore.
The InAutoNews report states that the Ford EcoSport facelift will borrow numerous exterior design cues from the Kuga, and will come with a "thoroughly" redone interior. Our artist's rendering seen above assumes a Kuga-inspired front fascia for the EcoSport facelift.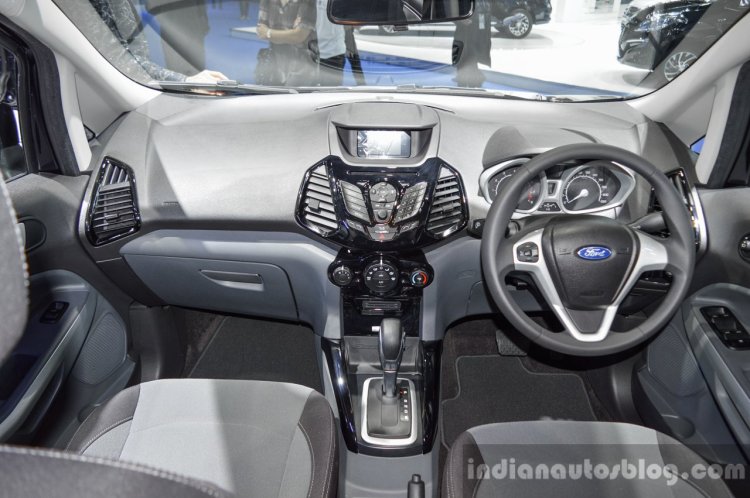 Also read: 2016 Ford Endeavour - Review
According to the Indian report from March this year, the EcoSport facelift for USA will be powered by the 1.0-liter three-cylinder turbocharged EcoBoost petrol engine, with a possible retune to deliver 140 hp and 190 Nm of torque. Aside from a manual, Ford may also offer its dual-clutch Powershift automatic transmission for the American market.
Ford India's plant already exports the EcoSport to Central American countries like Nicaragua, Guatemala and Honduras.
[Source: InAutoNews]