Anti-climax at the Sao Paulo Auto Show 2016.
The Brazilian media are calling it an "anti-climax at Ford's booth" as there was no 2017 Ford EcoSport at the Sao Paulo Auto Show, which kicked off on 8th November.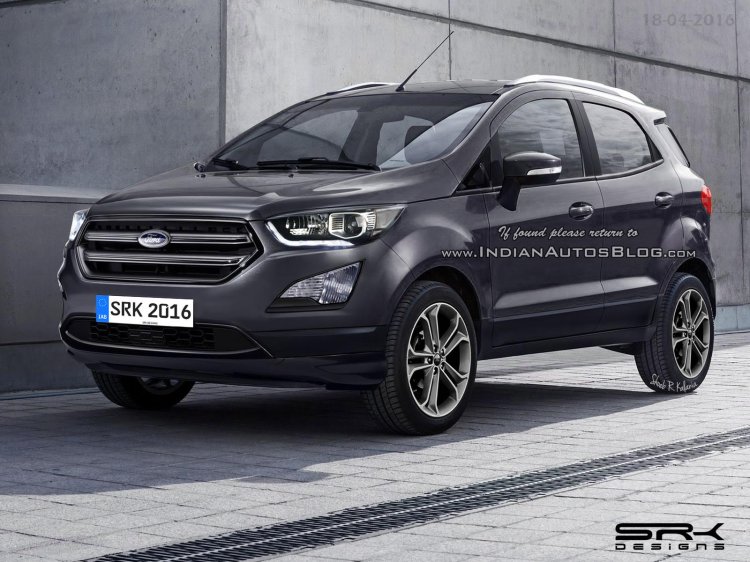 A source revealed to CarPlace Brazil that the restyled EcoSport "was not ready in time" for the auto show. The Brazilian media feel that its absence was a missed opportunity for the Blue Oval - the display could have countered the unveil of the Hyundai Creta (facelift) which premiered at the show, and the Honda HR-V which has been gaining traction in the Brazilian market since its launch early last year.
Since March, Ford has been testing the EcoSport facelift in Brazilian conditions. Concurrently the Fiesta-based crossover is on test in the USA, in China and in Europe. The car hurriedly received updates last year in Europe after the launch edition faced rejection - the 2016 model had a cleaner rear fascia, revised ride and handling, more power, better sound proofing, new interior trim and upgraded equipment and infotainment, but it wasn't a facelift.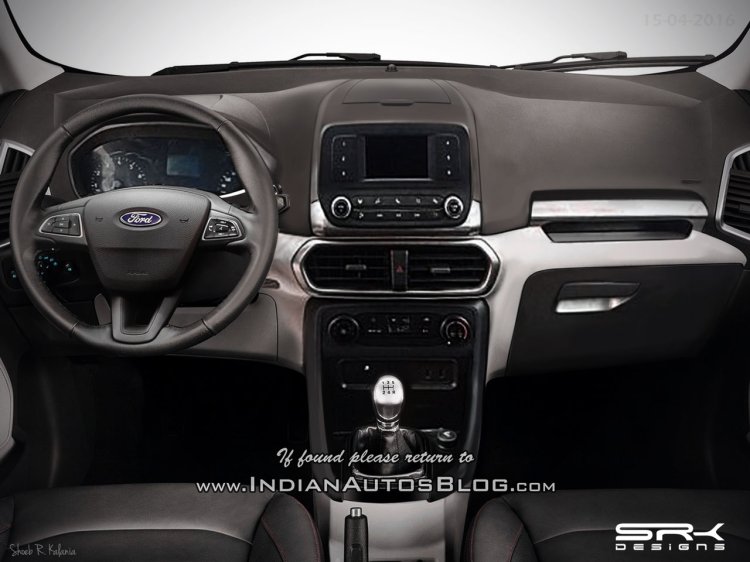 The first major facelift will bring updates in the form of a new dashboard with SYNC3 infotainment, new steering wheel, all-wheel drive variants, a new 1.5-liter 'Dragon' gasoline engine, and different looks. A media report said Ford would extend the car's availability to the United States with the facelift, and that the units would be shipped from India.
Also See: Dual airbags now standard on the Ford EcoSport Ambiente
As for Sao Paulo Auto Show visitors, in place of the EcoSport, there is a Ka 'Trail' edition wearing a slightly more adventurous dress.
[Source - CarPlace]