After the sale of Aston Martin in 2007, Ford continued to support the British supercar maker with engines. Ford builds Aston Martin V8 and V12 engines in their facility in Cologne, Germany.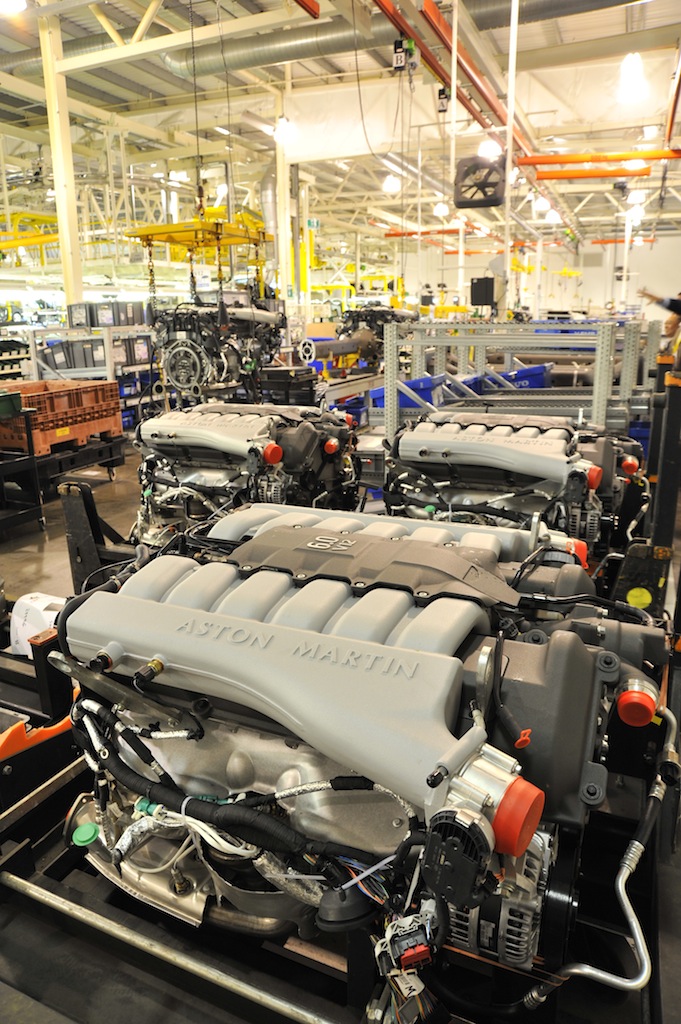 It is now reported that Aston Martin has extended this arrangement for a further five years. It also means that Aston's VH platform cars (Vertical/Horizontal Platform), which constitutes everything from the small Vantage V8 to the larger DB9 and Vanquish, would see their production run for another five years.
It was earlier reported that the now Investindustrial owned company was looking to Mercedes Benz for sharing their high performance engines. However, even if this is confirmed, we can expect to see a Mercedes AMG powered Aston only after five years. Either that, or an all new Aston Martin which is introduced by then could also feature an AMG.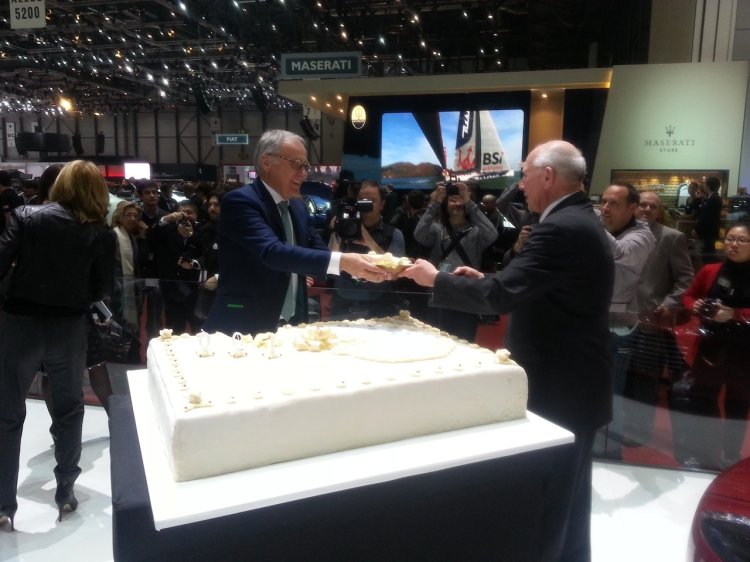 It has also been reported that Ulrich Bez, CEO of Aston Martin, would step down from his post by the end of this year.