A representative from Ford in America has confirmed the development of a 1.0-liter, 3cyl EcoBoost engine. Smallest in Ford's portfolio, the direct-injected petrol engine will find its way under hoods of global Ford vehicles in the coming years.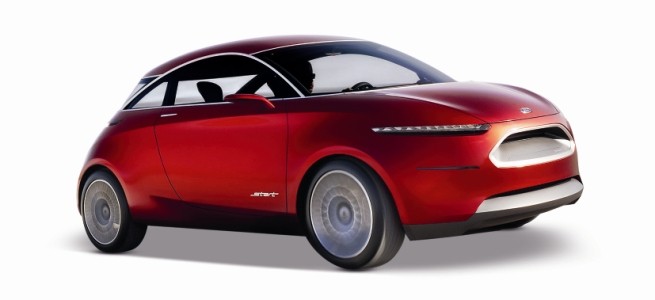 Indian Autos Blog readers will not be surprised as we've already analyzed a 1-liter 3cyl "Fox" engine planned for the next generation Ka hatchback. International blogs claim that the 1.0-liter engine could produce 120hp, equivalent to the 1.6-liter Duratec petrol engine, a bit of info we've also laid out in our article.
The 3-pot motor will have split cooling which warms the cylinder block faster in cold weather improving fuel efficiency. The exhaust manifold and cylinder head are cast as a single piece lowering exhaust gas temperature thereby allowing the engine to run in a wider rpm band.
The 3-cylinder engine features direct injection, variable valve timing, offset crankshaft and a turbocharger. Despite all the add-ons, the engine will be light and offers better efficiency, response and performance than a 1.6-liter Duratec engine, found under the hood of a Fiesta.
Source - Cnet.com