Like Tata Motors, Ford will launch two versions of its C-SUV in India, one with five seats and the other with seven seats, suggests a report from The Economic Times.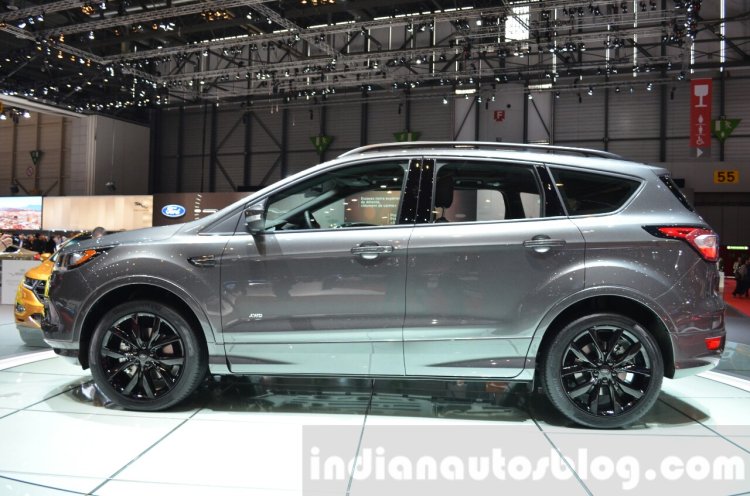 Ford's made-for-India C-SUV was announced in March 2018, when the company signed a MoU with Mahindra to co-develop it. "A firmed-up agreement on C segment SUV will be announced within a month," a person in the know of the alliance partners' joint projects has told The Economic Times.
The report says that the sourcing for the C-SUV codenamed W601 and W605 has begun, suggesting that a duo like the Tata H5X (known in production form as the Tata Harrier) and the Tata H7X is planned. This doesn't come as a surprise, though, if the recent market trend is considered along with the fact that the platform underpinning Ford's C-SUV will have the capability of spawning a seven-seater.
The made-for-India Ford C-SUV will share underpinnings with the next-gen Mahindra XUV500. Reports suggest that Mahindra will scrap the current XUV500's platform and use an all-new platform for the second generation model. Production of the Blue Oval's C-SUV will likely be assigned to Mahindra's Chakan factory.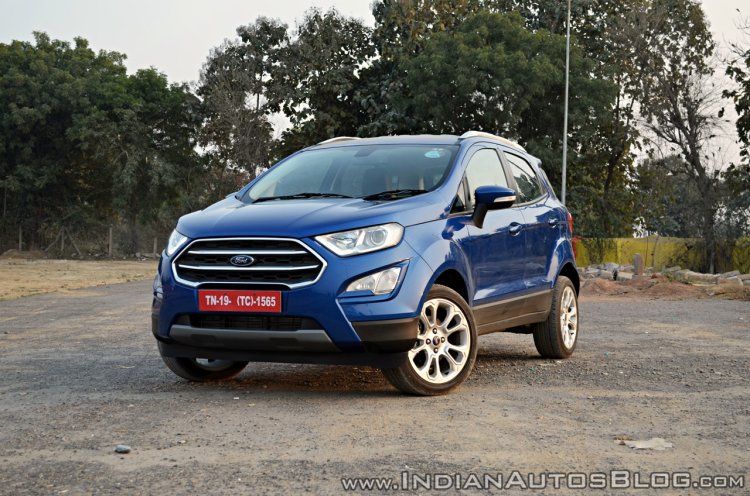 Also Read: No plans for a right-hand drive Ford Bronco range
Ford and Mahindra had agreed to evaluate co-development of a B-SUV and an electric vehicle also last year. Regarding those, the source mentioned above said: "Negotiations for the B-segment SUV and an electric vehicle architecture are progressing well."
[Source: economictimes.indiatimes.com]